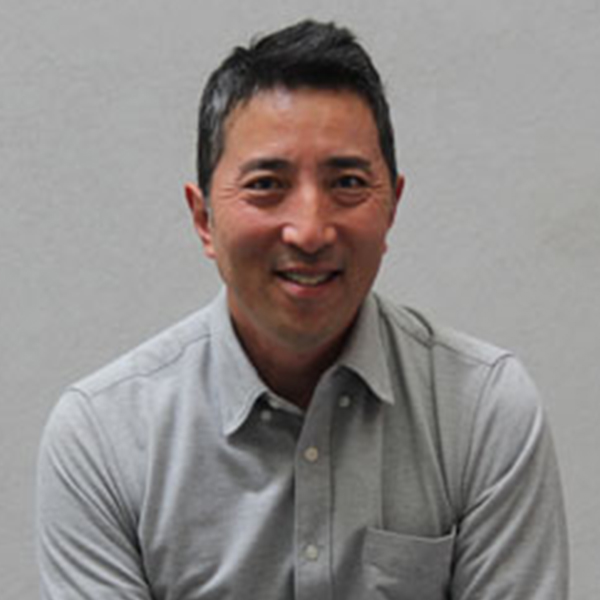 Stewart Han
April 29th from 10am – 11am
Stewart is President of the Terasaki Institute for Biomedical Innovation. He brings more than 30 years of executive management experience in transplant diagnostics to the Institute. Stewart was one of the original founders of One Lambda Inc., a company focused on improving the lives of transplant patients worldwide. While there, he led commercial operations for the startup which quickly became the flagship of the transplant diagnostic industry. Stewart led all marketing and product development functions for the company's robust pipeline of innovative and comprehensive product lines. He has also served as a board member for Habitat for Humanity, a non-profit charitable organization to help people build homes and communities. Stewart loves running, biking, and traveling with his with family. Stewart holds a bachelor's in biology from UCLA and is a graduate of the UCLA Anderson School of Business Executive Program.
In-person location: (CROP Space located at 9324 Reseda Blvd., Room 210)
Event Link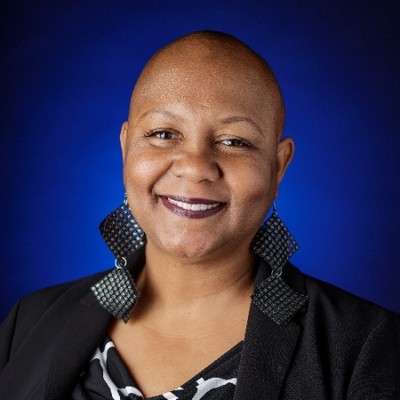 Dr. Joeletta Patrick
March 18th from 10am – 11am
Dr. Joeletta Patrick is Supervisory Education and Training Specialist at NASA's Ames Research Center (ARC) and Armstrong Flight Research Center (AFRC). She will share insights about her extensive work at different branches of NASA, STEM engagement in MSI and the skills needed to enter today's competitive workforce. And most importantly, Dr. Joeletta Patrick is an ARCS friend and strong supporter, we are lucky to have her visit our space during her visit to California.