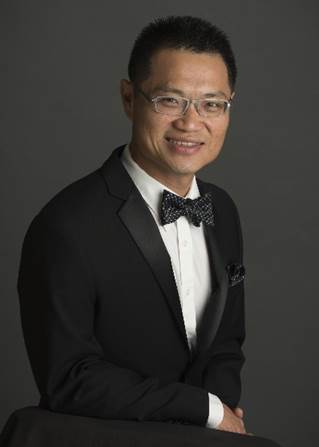 MESSAGE FROM THE DIRECTOR
ARCS is powered by a transdisciplinary team of faculty co-investigators and student research leaders who lead each project and collaborate across disciplines. They come from 6 colleges across the CSU Northridge campus, and they bring the diverse perspectives needed to tackle complex problems that IA systems seek to solve for our society. 
As future convergence research leaders, ARCS student Fellows are committed to the ARCS mission, vision, and values; uphold ARCS standards of excellence, ideals and culture; and work collaboratively in an interdisciplinary cohort.
Co- Investigators (in alphabetical order)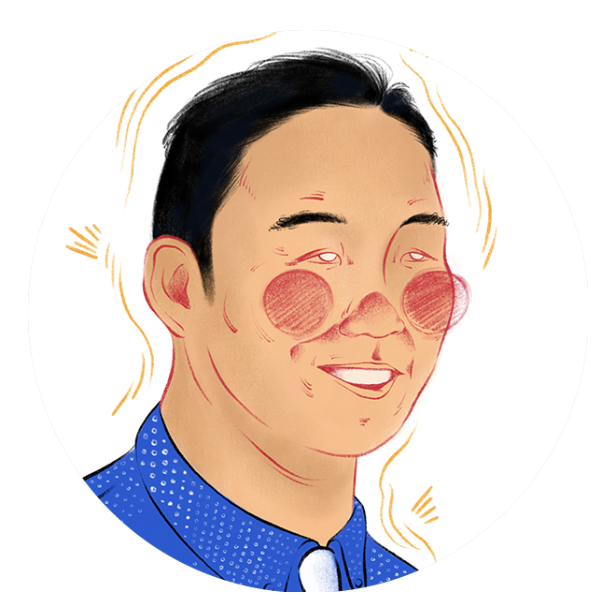 Joe Bautista
Founding Faculty
Art + Design
Mike Curb College of Arts, Media, and Communication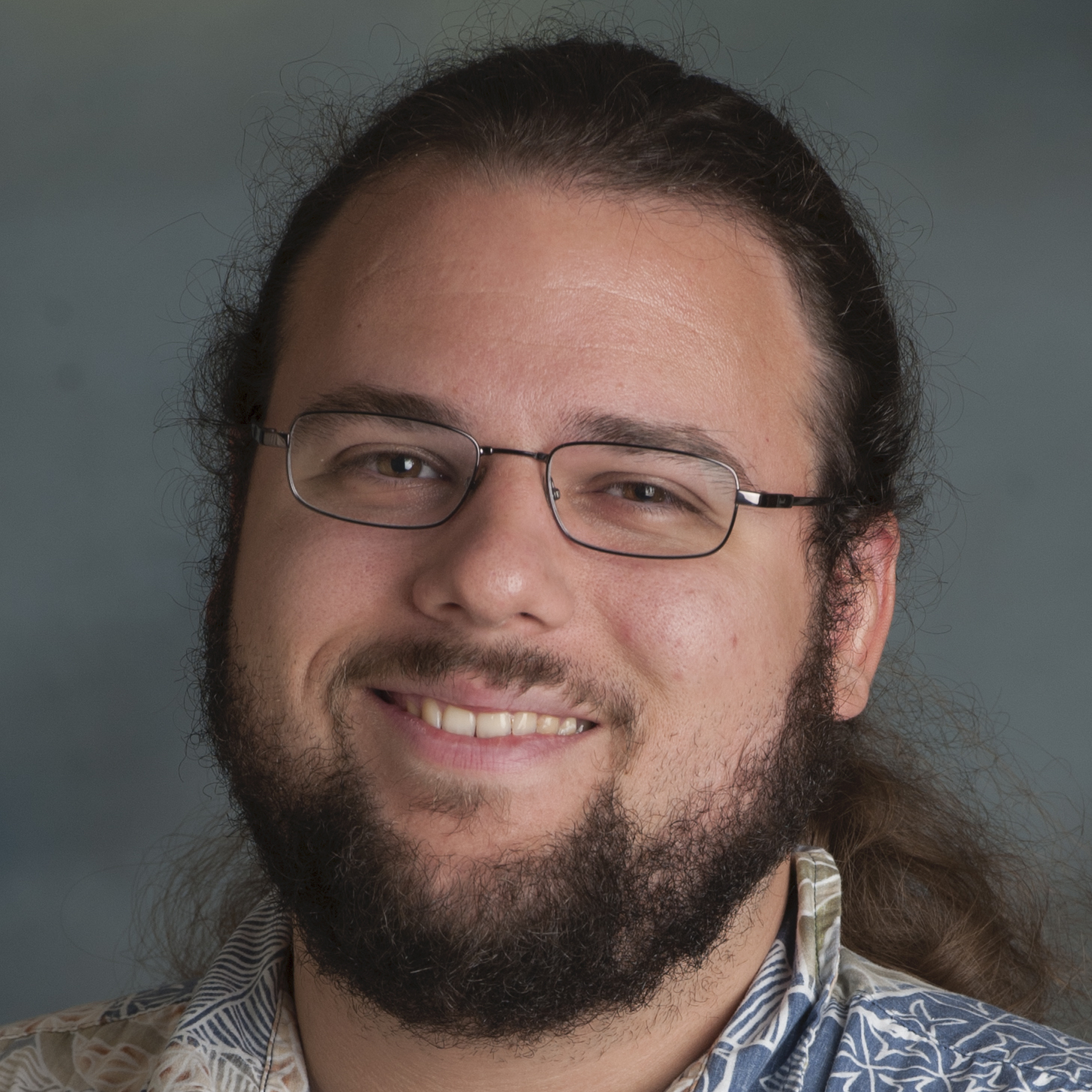 Kyle Dewey
Founding Faculty
Computer Science
College of Engineering and Computer Science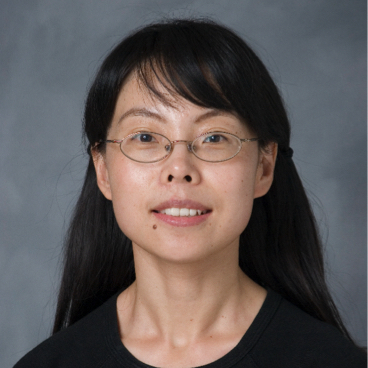 Xiaojun (Ashley) Geng
Founding Faculty
Electrical and Computer Engineering
College of Engineering and Computer Science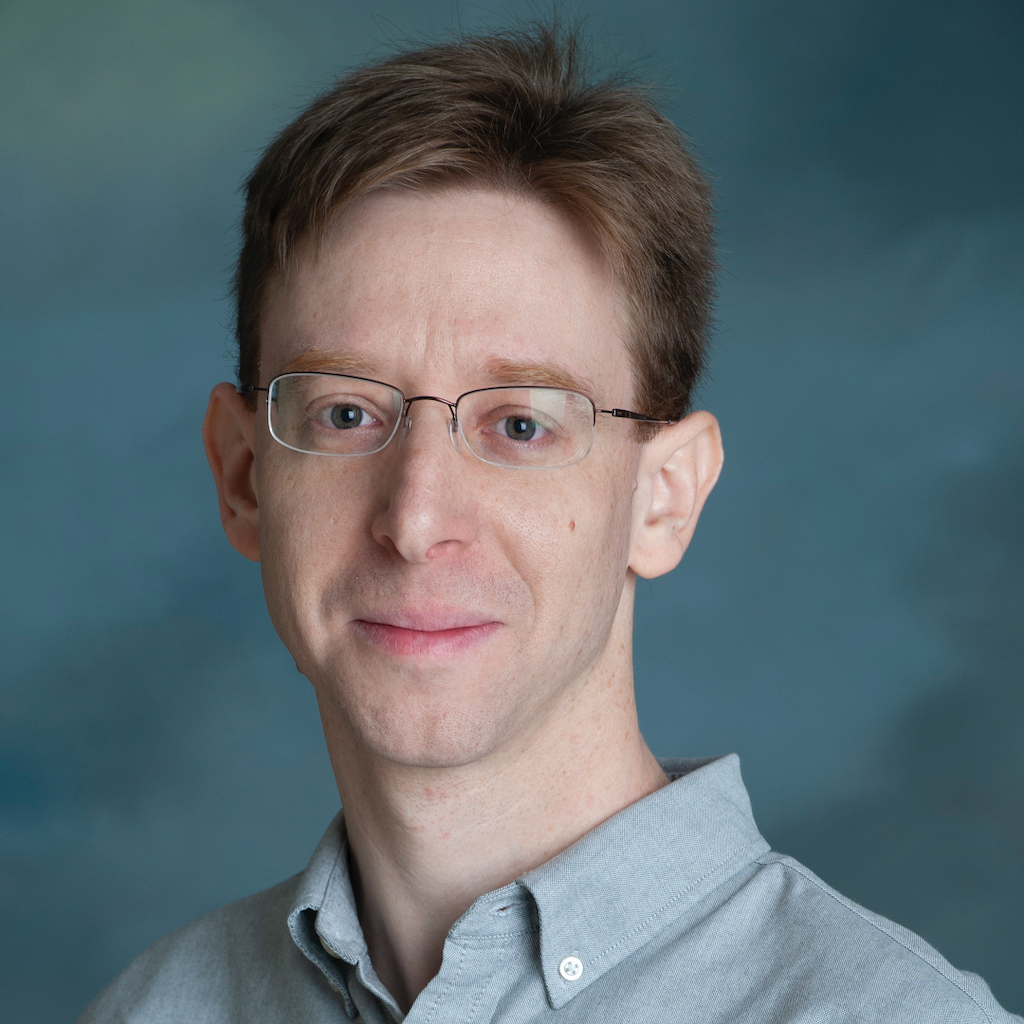 Amiel Gitai Hartman
Founding Faculty
Mechanical Engineering
College of Engineering and Computer Science
Nhut Ho
Founding Director
Mechanical Engineering
College of Engineering and Computer Science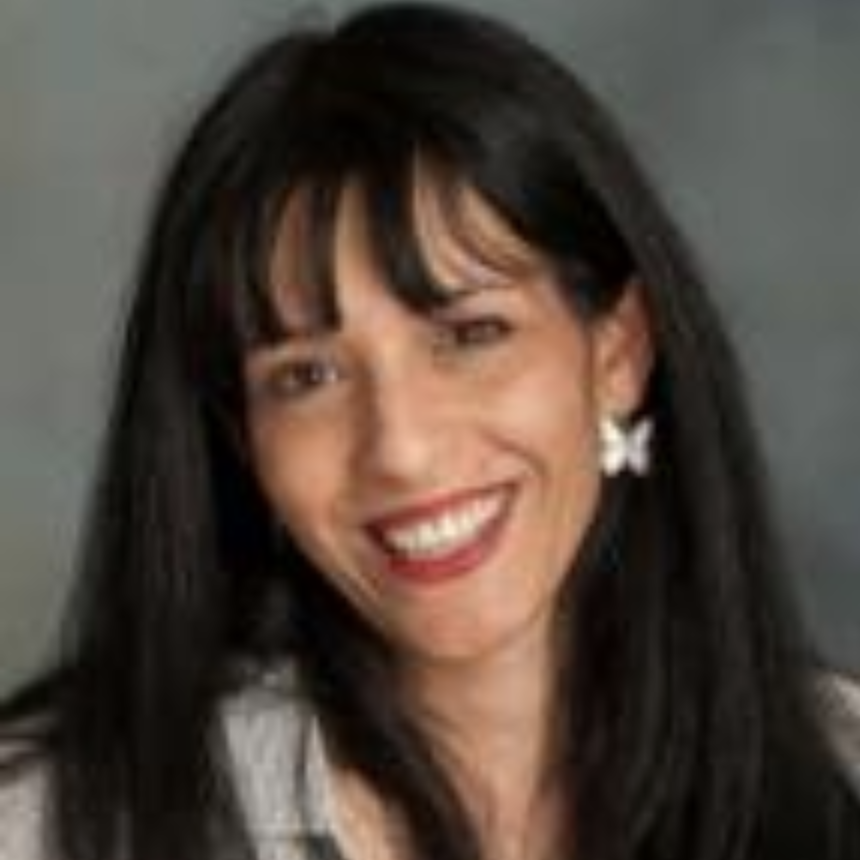 Ellie Kazemi
Founding Faculty
Psychology
College of Social and Behavioral Sciences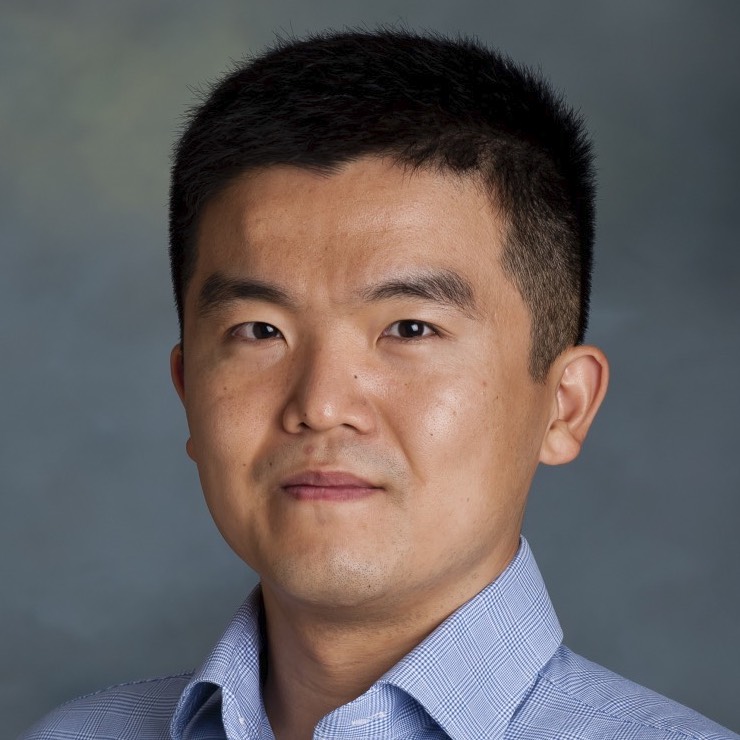 Li Liu
Founding Associate Director
Computer Science
College of Engineering and Computer Science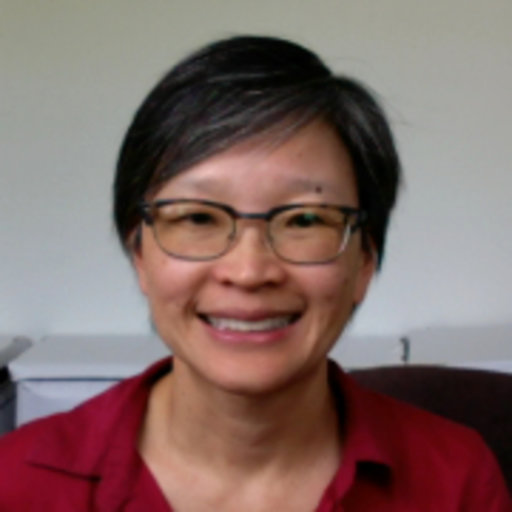 Gina Masequesmay
Founding Faculty
Asian American Studies
College of Humanities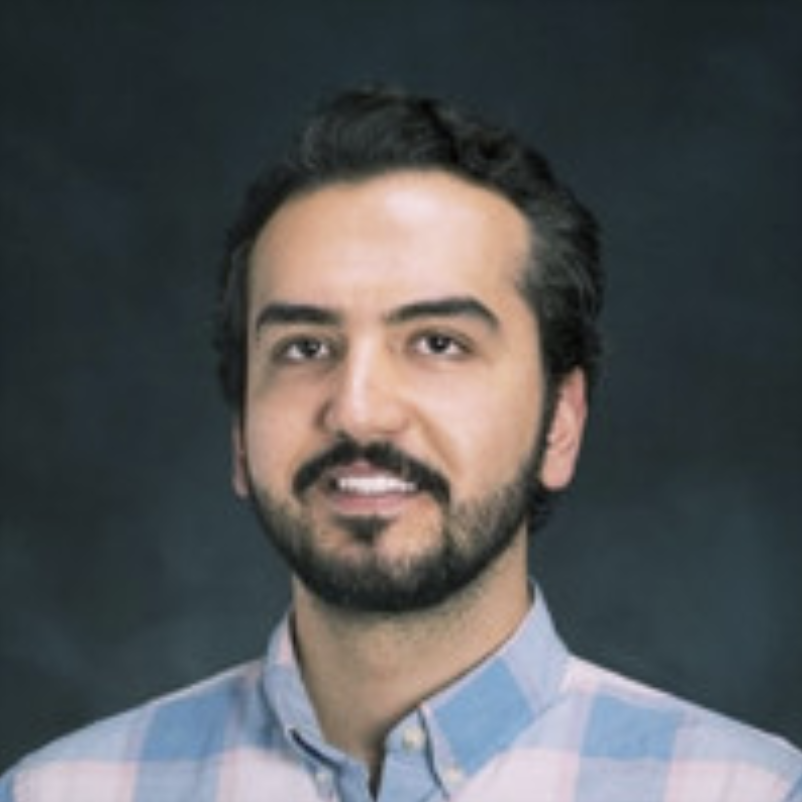 Seyed Sajjadi
Founding Member
Founder & CEO of nFlux AI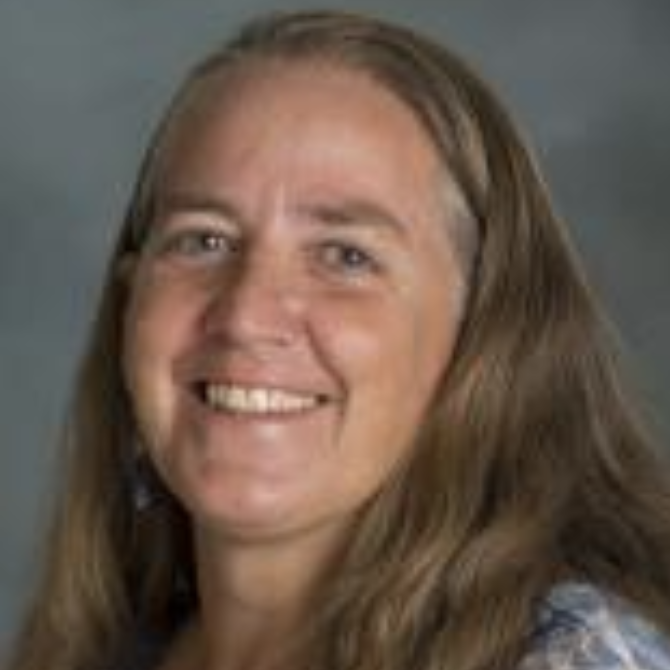 Suzanne Scheld
Founding Faculty
Anthropology (Chair)
College of Social and Behavioral Sciences
Tim Tiemann
Founding Faculty
CSUN Innovation Incubator
David Nazarian College of Business and Economics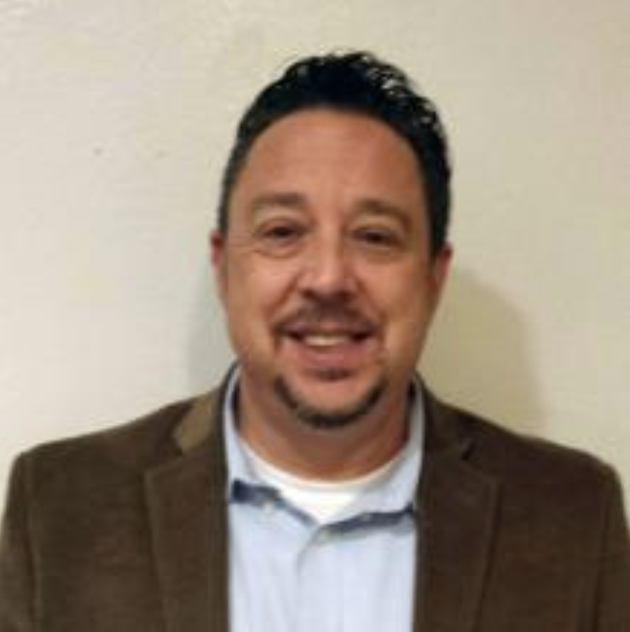 Kevin Zemlicka
Founding Faculty
Academic Advisement, Anthropology & Psychology
College of Social and Behavioral Sciences
External Advisory Committee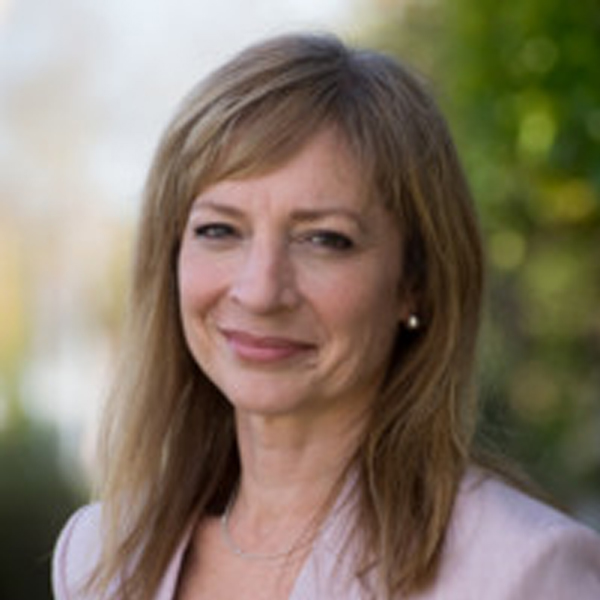 Dr. Rebecca Gottlieb
Medtronic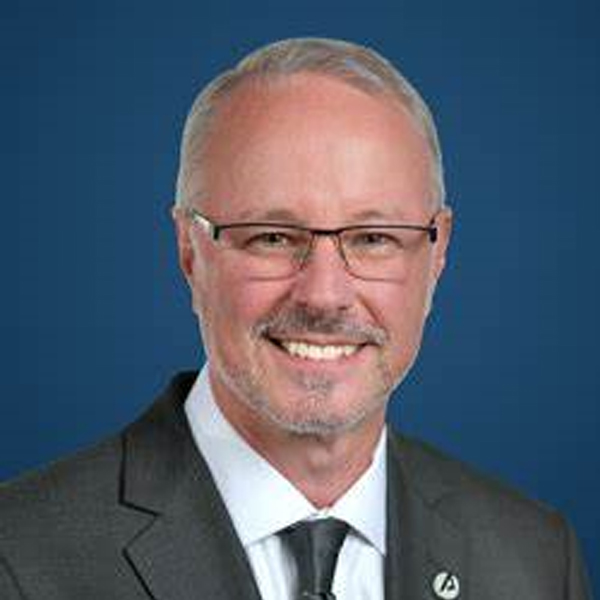 Dr. David W. Miller
Aerospace Corporation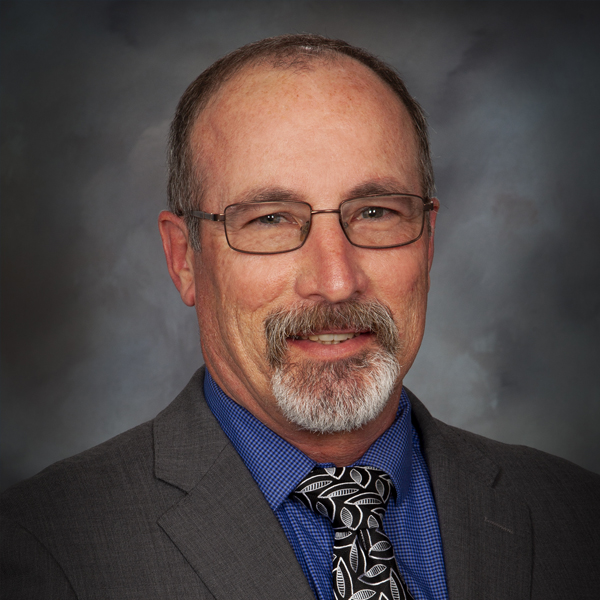 William Munsch
Aerojet Rocketdyne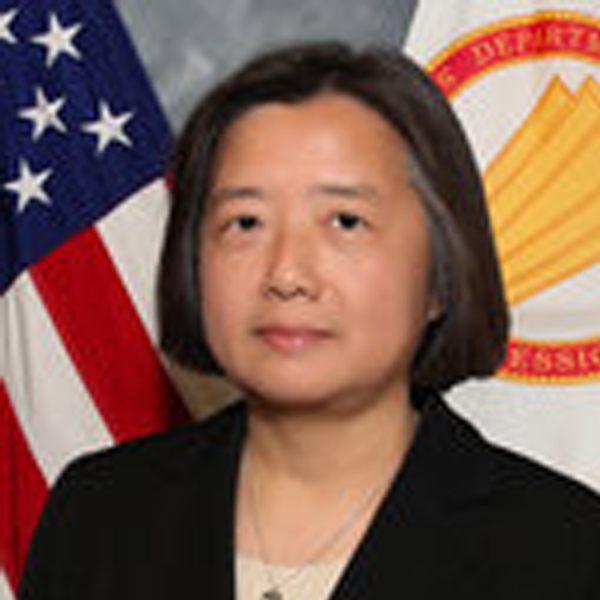 Dr. Jessie Chen
U.S. Army Research Laboratory
List of collaborators – from JPL/NASA and beyond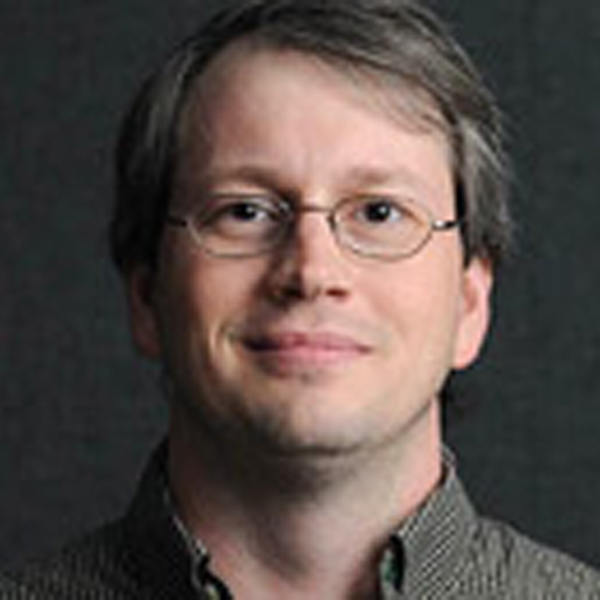 Michel Ingham
Jet Propulsion Laboratory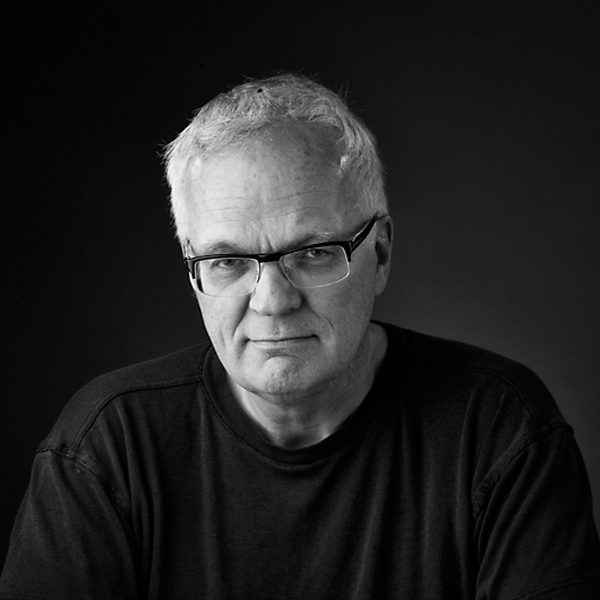 Klaus Havelund
Jet Propulsion Laboratory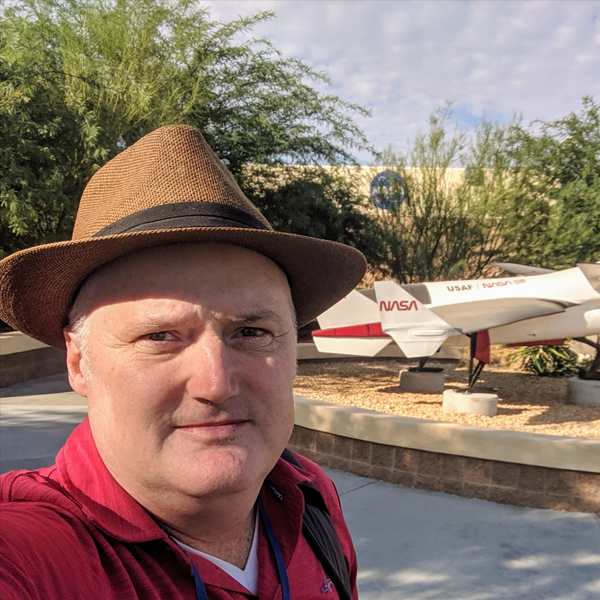 Shaun McWherter
NASA Armstrong Flight Research Center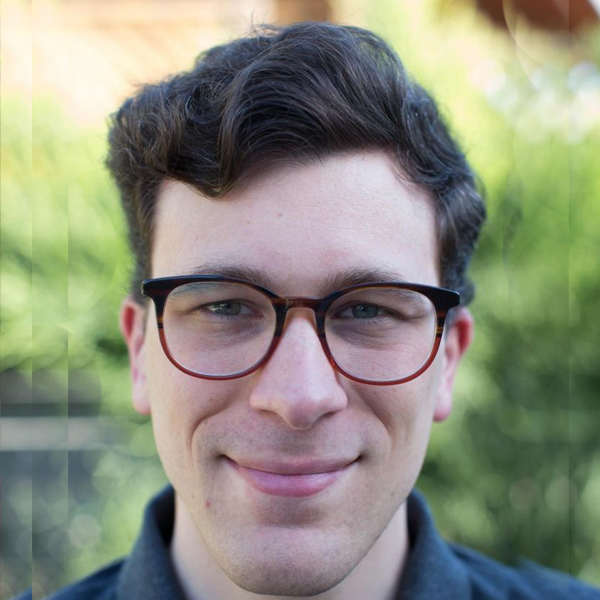 Jean-Pierre de la Croix
Jet Propulsion Laboratory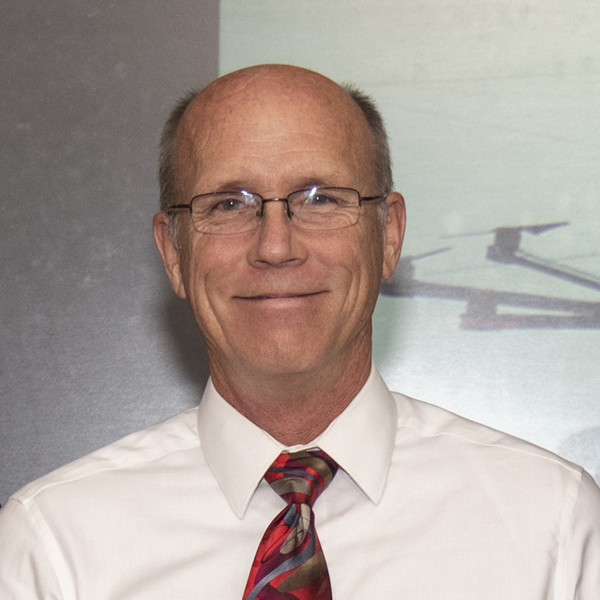 Mark Skoog
NASA Armstrong Flight Research Center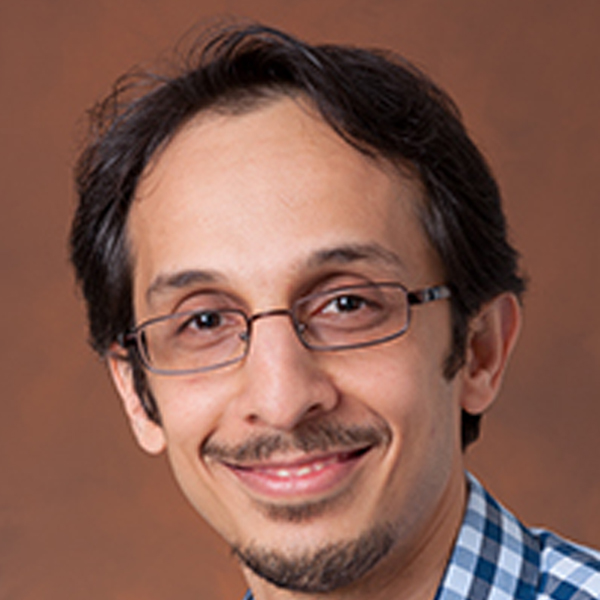 Ali-akbar Agha-mohammadi
Jet Propulsion Laboratory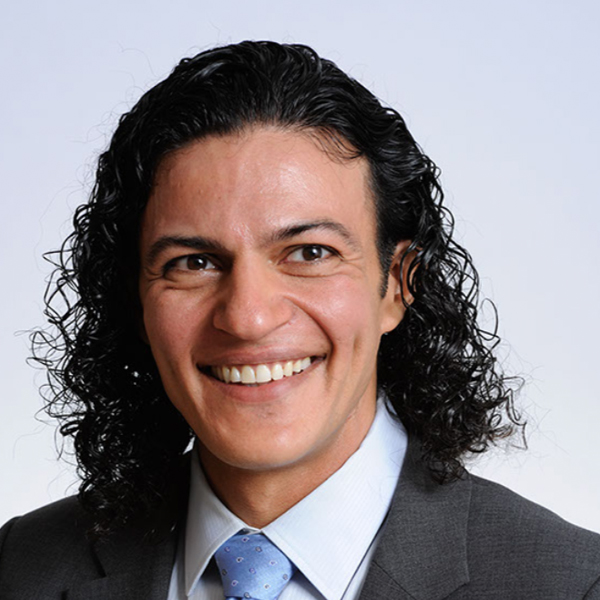 Amir Rahmani
Jet Propulsion Laboratory
Scott Davidoff
Jet Propulsion Laboratory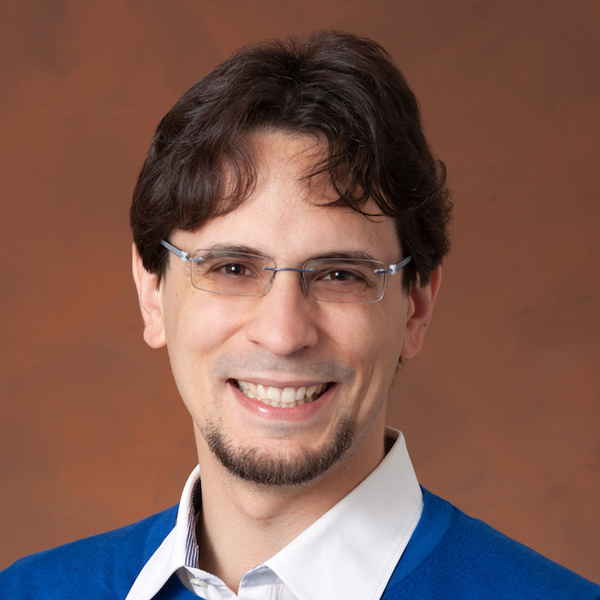 Frederico Rossi
Jet Propulsion Laboratory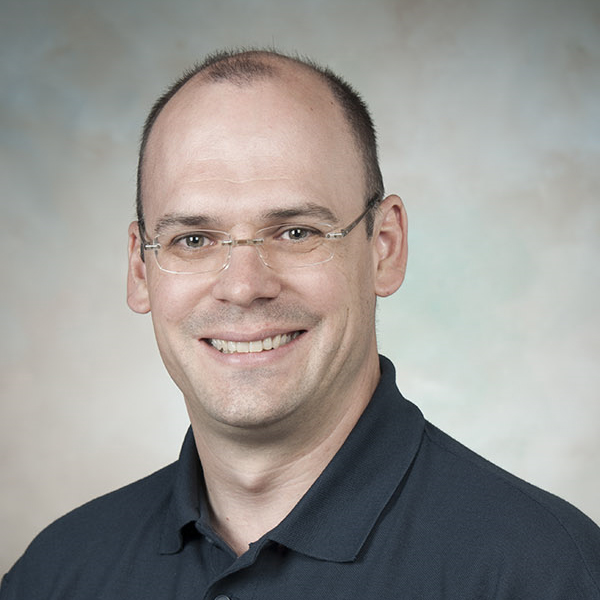 Nelson Brown
NASA Armstrong Flight Research Center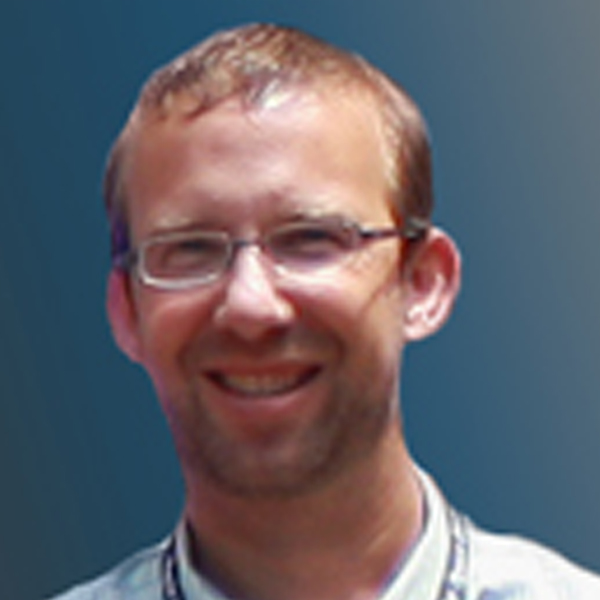 John Day
Jet Propulsion Laboratory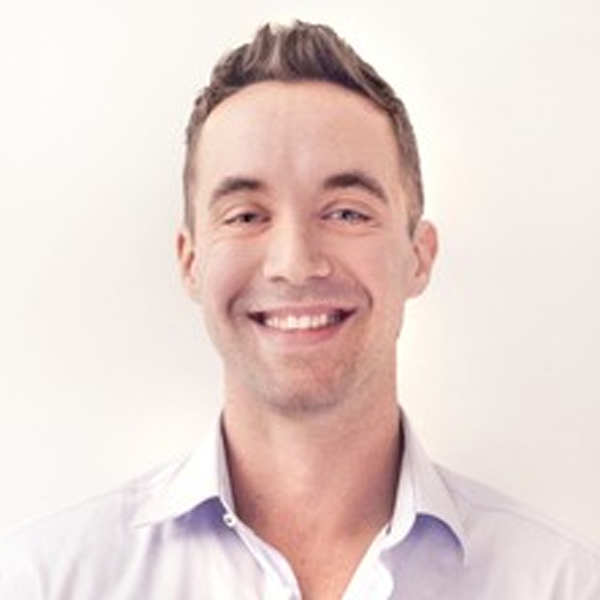 Vander Hook, Joshua
Jet Propulsion Laboratory
2019-20 ARCS Fellows (in alphabetical order)
Gage Aschenbrenner

Computer Science

B.S. Candidate

Michael Baumgarten

Anthropology

B.A. Candidate

Malik Cambell

Biology

B.S. Candidate

Alyssa Kim

Mechanical Engineering

B.S. Candidate

Eric McCoy

Applied Behavior Analysis

M.A. Candidate

Kayla Mesina

Art and Design

B.A. Candidate

Sarkis Mikaelian

Computer Science

B.S. Candidate

Meyer Millmann

Computer Engineering

B.S. Candidate

David Perez

Mass Communication

M.A. Candidate

Kiet Phan

Mechanical Engineering

B.S. Candidate

Adisa Ptah

Applied Behavior Analysis

M.A. Candidate

Nathan Romine

Urban Planning

M.A. Candidate

Ashley Santiago

Art and Design

B.A. Candidate

Jessica Steiner

Anthropology

B.A. Candidate

Ridge Tejuco

Computer Engineering

B.S. Candidate

Neil Thompsett

Anthropology

M.A. Candidate