A NASA-sponsored research center of excellence striving to support underserved and underrepresented student populations engaging in STEAHM.
MAKE AN IMPACT
Transform the Trajectory of
a Student Life with a $100
NASA Internship Fishing Rod
…of revolutionary convergence of multiple, unrelated disciplines
…of scientific discoveries that bring mostly divergent trails together
…of trailblazing researchers who utilize this convergence to conceive, design, implement, and operate systems, processes, and products that overcome the greatest humanitarian, medical, environmental challenges in the coming century.
TRANSFORM THE TRAJECTORY OF A STUDENT LIFE WITH A
$100 NASA INTERNSHIP

FISHING ROD

"If you give a person a fish, you feed them for a day. If you teach a person to fish, you feed them for a lifetime."
LEARN MORE
DONATE NOW
SPOTLIGHTS
STUDENT SPOTLIGHTS
Since 2020, a total of 17 CSUN students have had ARCS facilitated internships with NASA (JPL, Ames, Armstrong, and Langley)!
Vicki Truong
"ARCS helped me tremendously. Right now in my graduate program, I have to do a thesis and what I'm doing for ARCS, which involves compiler design with Dr. Kyle Dewey, is very integrated with what I'm doing for my thesis for the school. And in addition to that I was able to get connections with some JPL people, able to go through some interviews, and land a summer internship with them. So, it's very life-changing. I love ARCS."
"One of my undergraduate research projects was actually the STEAHM Bubble, which is about a football-sized field of autonomous research space that is hopefully going to be built here at CSUN's campus… The goal of that is to be able to collaborate with industry partners to give them a test facility to run experiments and to have places for collaboration…"
FACULTY AND COLLABORATOR SPOTLIGHTS
Honey Kessler Amado
Collaborator
ARCS Volunteer
Kacie Blackman
Faculty
Associate Professor at California State University, Northridge (Department of Health Sciences)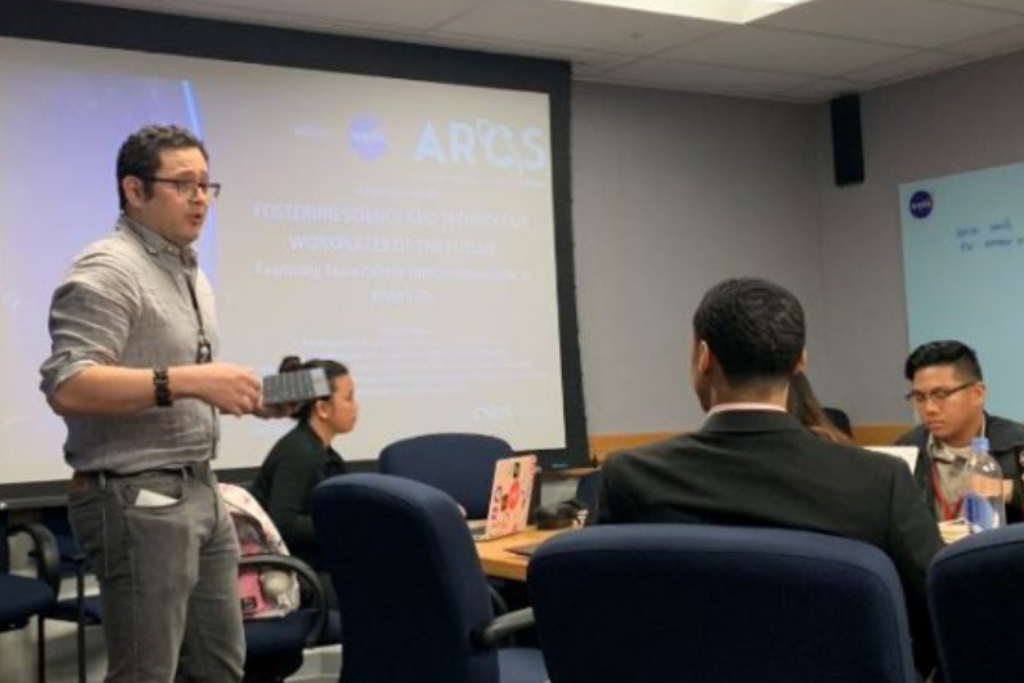 ARCS Seminars
ARCS Fellows present their research to ARCS members and collaborators and engage in discussions with other research groups on campus and the CSUN community.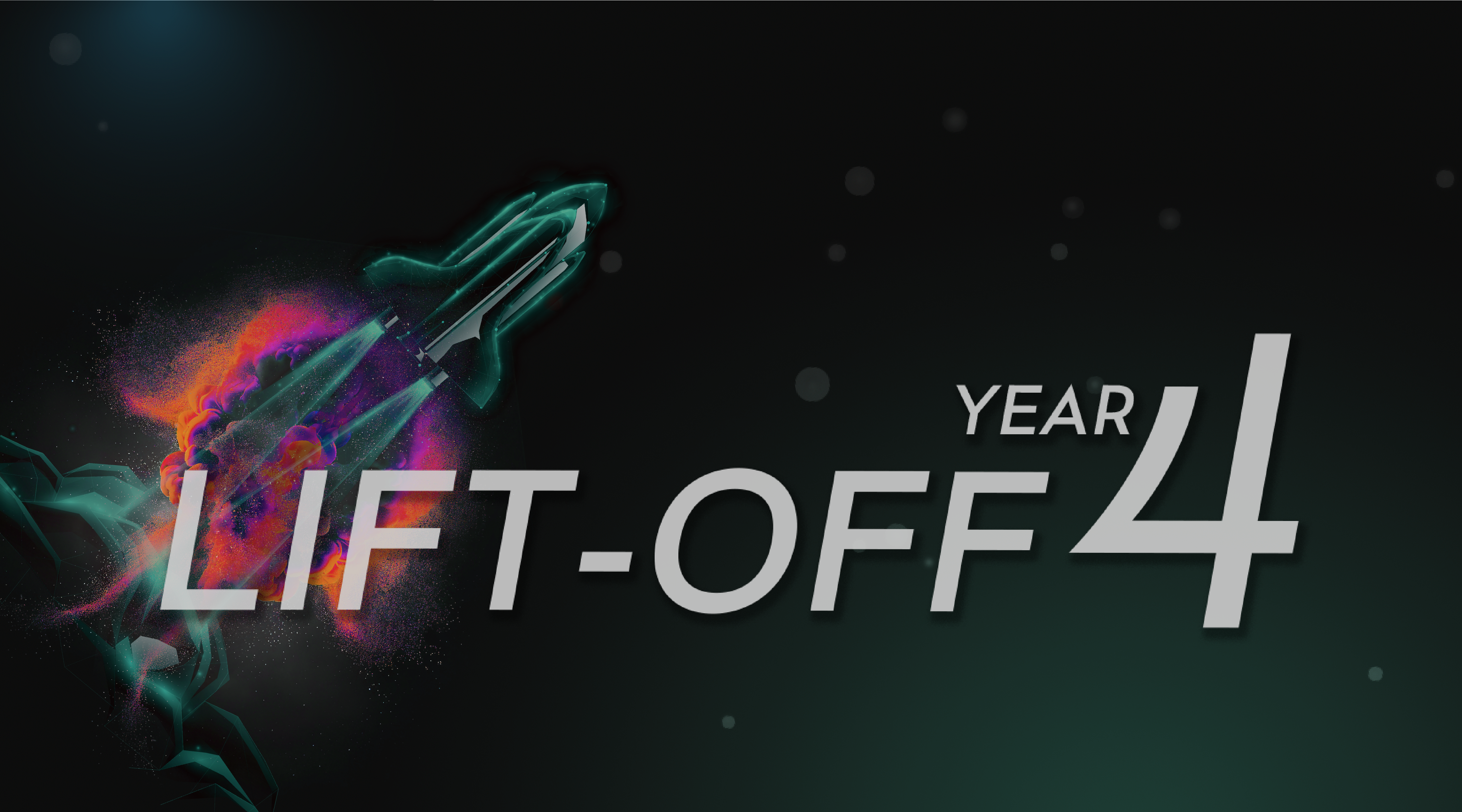 ARCS Lift-Off Year 04
Don't miss out on this incredible opportunity to connect with our students and faculty, along with industry leaders, meet new friends, and have a blast. Mark your calendars for Friday, April 7th from 3:30-7:00 at CSUN USU…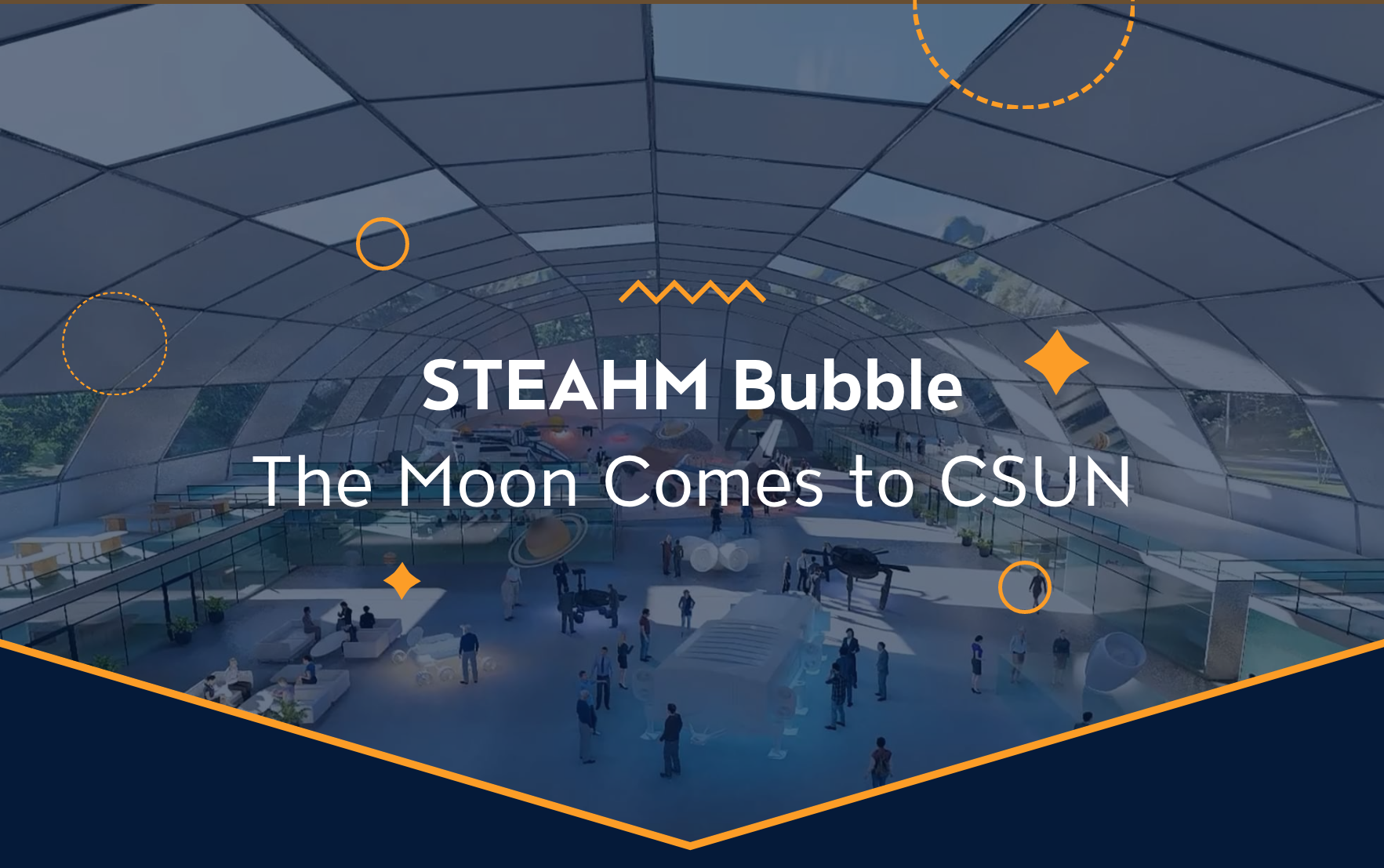 STEAHM Bubble
ARCS, in partnership with JPL and industry partners, is proposing to build the STEAHM Bubble, a 60,000-square-foot air-supported dome to research and test next-generation, autonomous vehicles (e.g., Mars rover and helicopter) designed for space exploration missions.