 At the Autonomy Research Center for STEAHM (ARCS), autonomy is described in the context of Increasingly Autonomous (IA) systems, which refers to the full spectrum of technology with autonomous features, from basic systems (like cruise control) to complex systems that have the ability to adapt and learn (like Artificial Intelligence, or AI).
As a NASA-funded initiative, ARCS is currently focused on research in two key applications that align with NASA's priorities: Urban Air Mobility (Think: flying taxis and drone package delivery) and Space Autonomy (Think: exploring caves on Mars). Two exciting new applications that we are expanding into are health technology and zero waste.
Combining the talents of faculty and students from 6 colleges at  California State University, Northridge, ARCS is a NASA-funded university center of excellence, which utilizes convergence research and collaborations between physical, social, and behavioral sciences (S); technology and engineering (T); entrepreneurship and business (E); arts (A); humanities (H); and mathematics (M).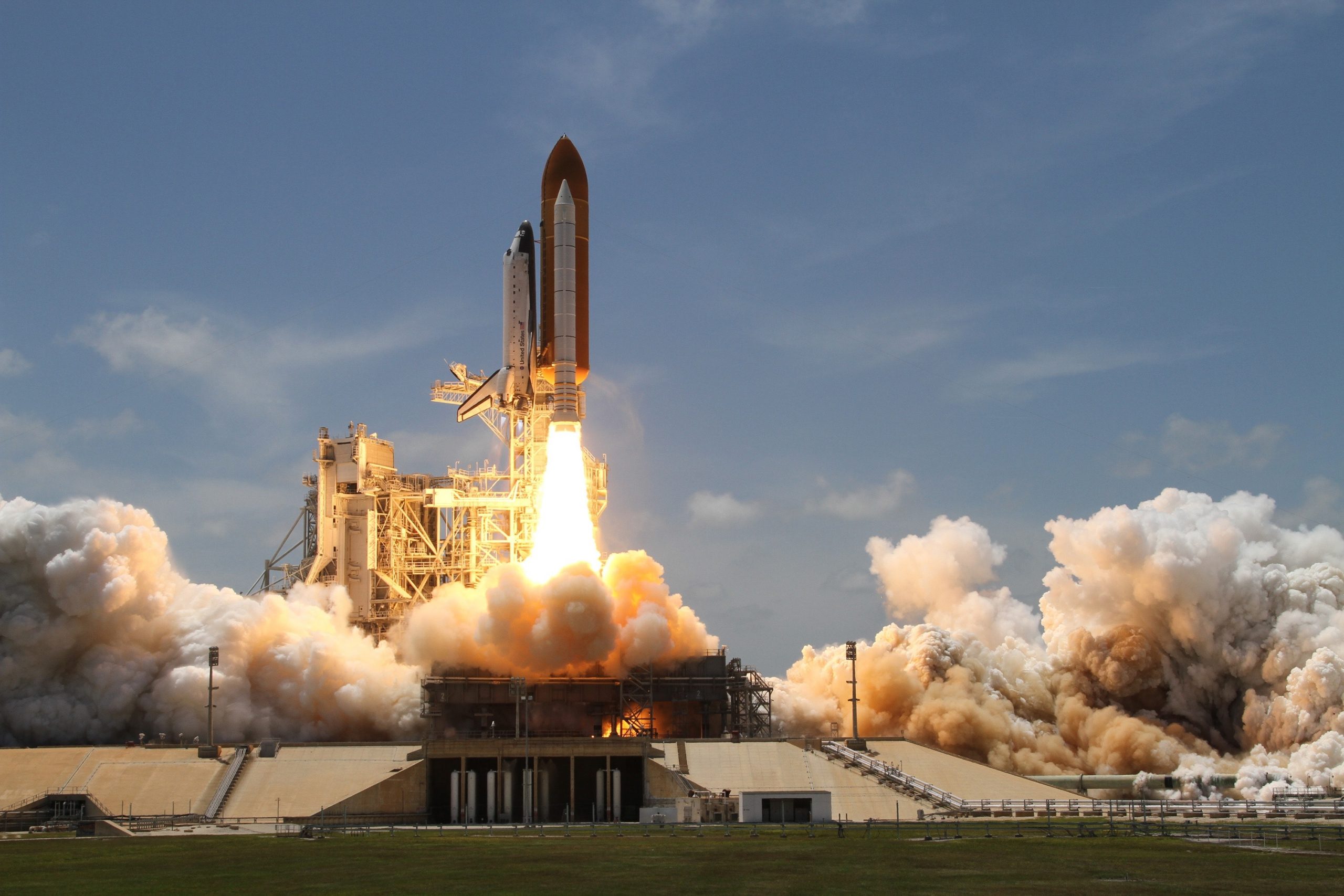 Why STEAHM and convergence research?
The potential of autonomy and IA systems is vast. But the problems that IA systems seek to solve are equally large, complex and multifaceted. They require convergence research, a National Science Foundation 10 Big Idea. At ARCS, convergence research brings together the full force of many disciplines – ones that traditionally have not fully interacted with each other. This is STEAHM.
S
     Physical, Social & Behavioral Science
T     Technology & Engineering
E     Entrepreneurship & Business
A     Arts
H     Humanities
M     Mathematics
Multidisciplinary Labs/Centers
ARCS "Lift-Off" Grand Opening
(February 27, 2020) The grand opening celebration of the center and the groundbreaking research that ARCS Fellows launched in partnership with senior scientists at the Jet Propulsion Laboratory and NASA Armstrong Flight Research Center.
Student Colloquia
A bi-monthly get-together for students to discuss what they've learned from their literature reviews, with the goal of sharing and energizing opinions, ideas and collaborations among students and faculty and the CSUN community and external collaborators.
Student Seminars
A monthly meeting for ARCS Fellows to formally present their research to and engage in discussions with other research groups and the CSUN community.
Leaders Speakers Series
(Fall 2020) A student-led monthly speaker series that invites role models who are historically underserved and underrepresented to share their path to success with ARCS students.