A NASA-sponsored research center of excellence striving to support underserved and underrepresented student populations engaging in STEAHM.

CSUN's Autonomy Research Center for STEAHM Partners with Medtronic to Build Solutions for Diabetes Comorbidities

EXCLUSIVE: Autonomous Swarms Exploring Space

CSUN ARCS Helps Build JPL's Laboratory of the Future from Home

Mars Rover Watch Party
…of revolutionary convergence of multiple, unrelated disciplines
…of scientific discoveries that bring mostly divergent trails together
…of trailblazing researchers who utilize this convergence to conceive, design, implement, and operate systems, processes, and products that overcome the greatest humanitarian, medical, environmental challenges in the coming century.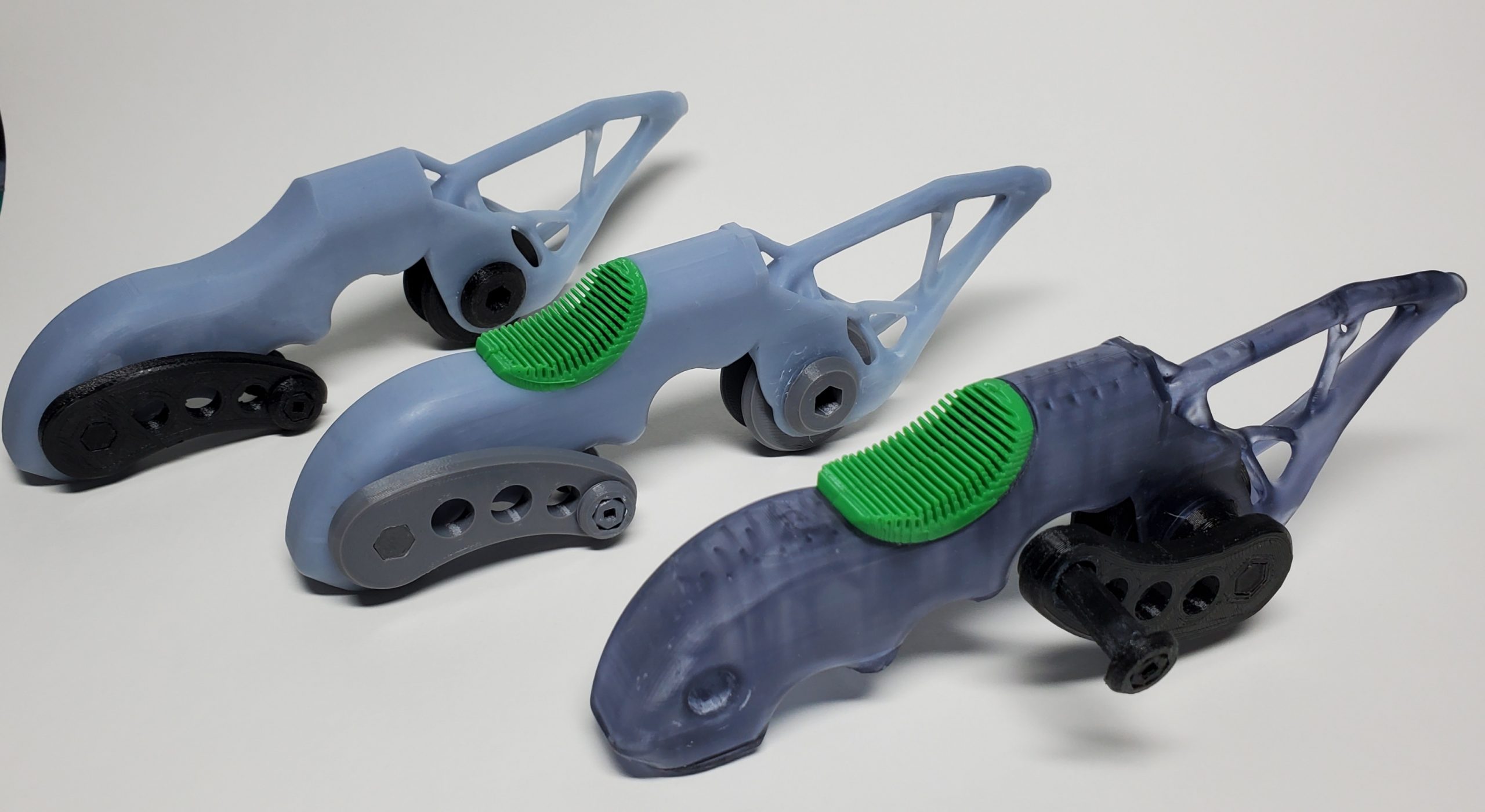 TRANSFORM THE TRAJECTORY OF A STUDENT LIFE WITH A
$100 NASA INTERNSHIP

FISHING ROD

"If you give a person a fish, you feed them for a day. If you teach a person to fish, you feed them for a lifetime."
ARCS Students Internship Experience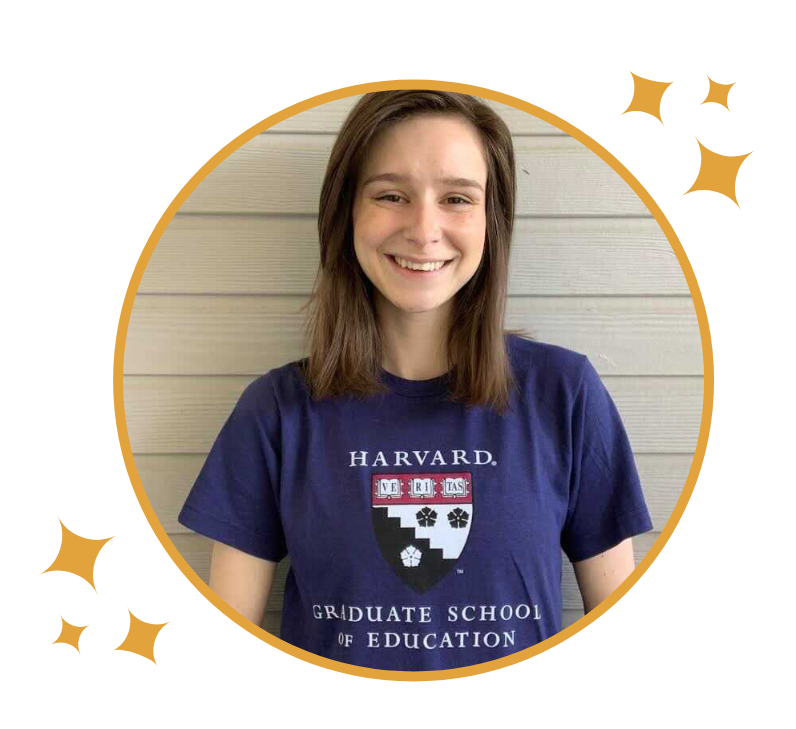 Angelina Geisen
Harvard Graduate School of Education (HGSE)
Congratulations to Angelina Geisen for her acceptance into the Harvard Graduate School of Education (HGSE) where she plans to extend her knowledge in Human Development and Education. As she transferred from community college to CSUN during the pandemic, she found a home in ARCS where she worked on drones and the aerospace project. After grad school, she plans to become a professor and a nonprofit educational system researcher to help those who do not have access to educational resources. Her main objective is to bring people up who do not have representation in STEAHM. Angelina's favorite memory with ARCS is community game nights, where she was able to laugh and connect over games.
Since 2020, a total of 17 CSUN students have had ARCS facilitated internships with NASA(JPL, Ames, Armstrong, and Langley)!
Their time as interns brought them many valuable lessons and skills.
"It has been an incredible firsthand experience in which I was able to strengthen my communication skills (both virtually and in-person), data organization, and presenting my work in a professional/formal way."

ARCS Lift-Off Year 04
Don't miss out on this incredible opportunity to connect with our students and faculty, along with industry leaders, meet new friends, and have a blast. Mark your calendars for Friday, April 7th from 3:30-7:00 at CSUN USU…

ARCS'S STEAHM NEXUS END OF THE YEAR EVENT 2022
The Autonomy Research Center for STEAHM (ARCS) at California State University Northridge would like to invite you to attend ARCS's End of Year Celebration on Tuesday Nov. 29th from 4:30pm-7pm…

STEAHM Bubble
ARCS, in partnership with JPL and industry partners, is proposing to build the STEAHM Bubble, a 60,000-square-foot air-supported dome to research and test next-generation, autonomous vehicles (e.g., Mars rover and helicopter) designed for space exploration missions.

LIFTOFF 3
On April 7, 2022, ARCS successfully hosted its 3rd Annual Lift-Off event, an annual celebration that honors student fellows and faculty while highlighting diversity, equity, and inclusion in STEAHM.

ARCS Founder and Director, Dr. Nhut Ho, accepted into Forbes Business Council
Forbes Business Council Is an Invitation-Only Community for Successful Business Owners and Leaders
(NORTHRIDGE, March 10, 2021) Dr. Nhut Ho, Founder and Director of the Autonomy Research Center for STEAHM at the California University of Northridge, a NASA-sponsored…

The Autonomy Research Center for STEAHM Celebrates a Successful Year Two Liftoff Event Focusing on Diversity and Inclusion in STEAHM
ARCS brings together a Women in STEAHM Panel discussion and special guest speaker, Director of NASA Armstrong Flight Research Center, David D. McBride for Year Two Lift-Off Event 

Make Anything, Matadors
Student Innovation Challenge
A transdisciplinary campus-wide contest for all CSUN students in all majors who have an innovative product idea they would like to see come to life. Prizes include $30,000 and a residency at Autodesk Technology Center.

California State University Northridge ARCS Students Join Forces with NASA to Design Next Generation Spacesuits
(NORTHRIDGE, March 16, 2021) — Students at the Autonomy Research Center for STEAHM (ARCS) at the California State University, Northridge (CSUN) have been invited to participate in the NASA Spacesuit…

ARCS Associate works on PIXL project aligned with NASA Mars 2020 Mission
With NASA's Mars 2020 mission in full swing, California State University, Northridge's Autonomy Research Center for STEAHM (ARCS) continues to support its initiatives with dedicated student fellows like Rimma Hamalainen…

ARCS Seminars
ARCS Fellows present their research to ARCS members and collaborators and engage in discussions with other research groups on campus and the CSUN community.

The Aerospace Corporation (TAC)
The Aerospace Corporation (TAC), a nonprofit organization running the only federally funded research center focusing on space enterprise, hosted ARCS' very first corporate connect event on February 18. Over 40 students attended the two-hour session which…

CSUN + ARCS Mars Perseverance Watch Party
ARCS hosted a watch party for the historic landing of the Mars Perseverance Rover which featured a pre-landing one-hour Q&A session with special guest Dr. Scott Davidoff, UX Design and Research Manager at NASA Jet Propulsion Laboratory…

What is Autonomy Research?
Increasingly autonomous (IA) systems include a wide range of features and capabilities, from unmanned robots to devices that have the ability to adapt to different environments. The use of IA systems can have a lasting impact on individuals and the development…

ARCS "LIFTOFF" Grand Opening
(February 27, 2020) The grand opening celebration of the center and the groundbreaking research that ARCS Fellows launched in partnership with senior scientists at the Jet Propulsion Laboratory and NASA Armstrong Flight Research Center.