A Giant Step for STEAHM
The time is here! Join us for our 2nd Annual Liftoff Event on April 7th, 2021 from 3 PM to 5 PM.
ARCS is gearing up for the launch of our Year Two Liftoff dedicated to showcasing our multidisciplinary center of excellence to the CSUN community and beyond.
During this year's Liftoff, we are focusing on Diversity and Inclusion in STEAHM. Special guest speakers and panelists with extensive backgrounds in STEAHM and Autonomy Research will provide their insight, discussion, and reflection. Join us in moving our mission forward!
Liftoff is our annual showcase introducing our new cohort of ARCS Students and Faculty and their collaboration on extraordinary projects. We are also welcoming Director of NASA Armstrong Flight Research Center, David D. McBride as our opening speaker. The Women in STEAHM panel discussion will include Ann Devereaux (JPL ), Dr. Rebecca Gottlieb (Medtronic), Dr. Elena Miranda (CSUN Geology), and Devin Waller (Air & Space Exhibit Project Manager – California Science Center) with more panelists to be added.
April 7th, 2021
3PM – 5PM
DIVERSITY & INCLUSION IN STEAHM
3:00 PM – 3:40 PM
Welcome and Guest Speaker
Video Welcome from
President Erika D Beck
Provost Mary Beth Walker
Year 1 Reflection
Dr. Nhut Ho
GUEST SPEAKER
David D. McBride
Director of NASA's Armstrong Flight Research Center
3:40 PM – 4:30 PM
Women in STEAHM
Panel Discussion
Moderated by Prof. Suzanne Scheld and Brittany Oates
SPEAKERS
Ann Devereaux
Dr. Rebecca Gottlieb
Dr. Elena Miranda
Devin Waller
4:30 PM
ARCS Student Lightning Talks and Research Project Demonstrations
Student Presentations
Project Demonstrations in
Breakout Rooms
Main Room – Networking and Q+A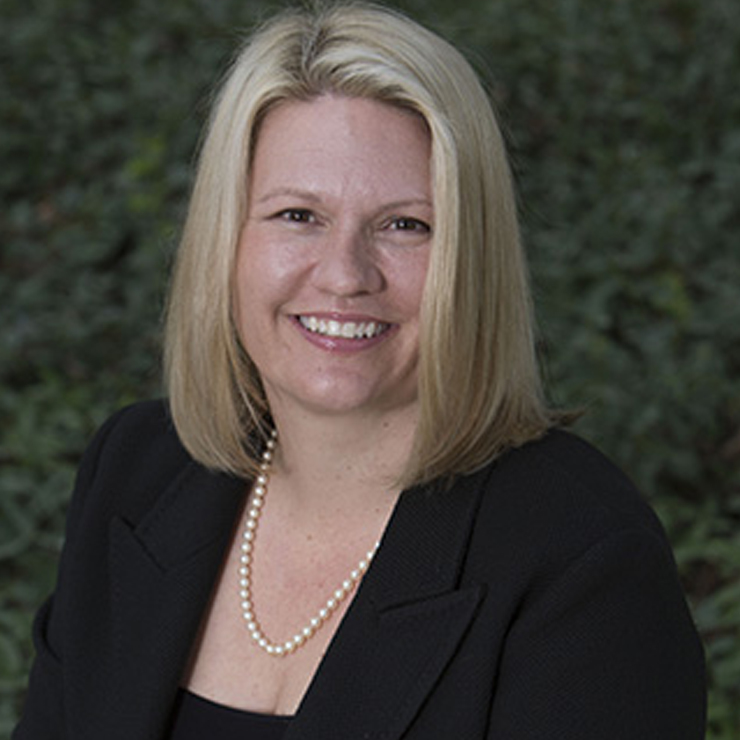 Dr. Erika D. Beck
President of California State University, Northridge (CSUN)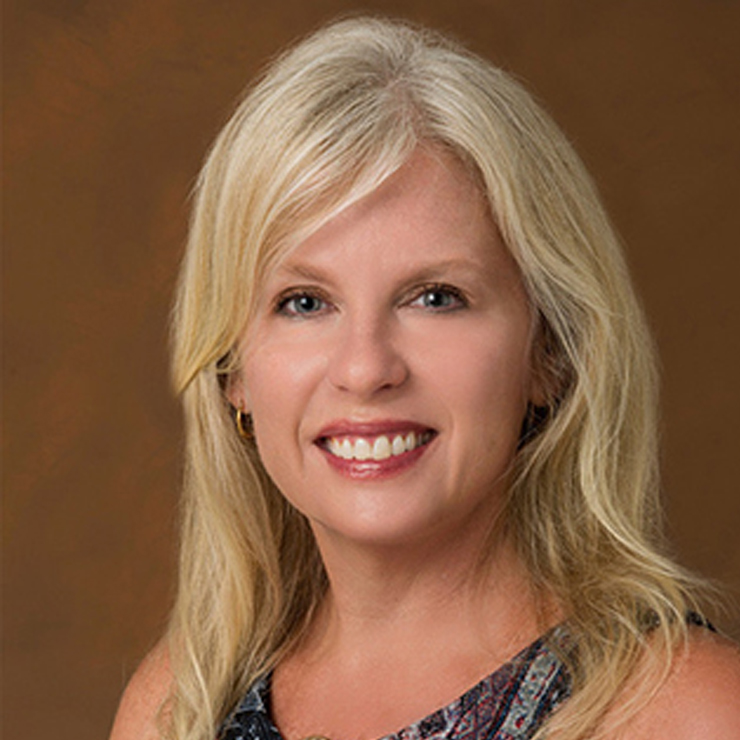 Ann Devereaux
Division Manager for Systems Engineering and I&T - Div 31 NASA/Jet Propulsion Laboratory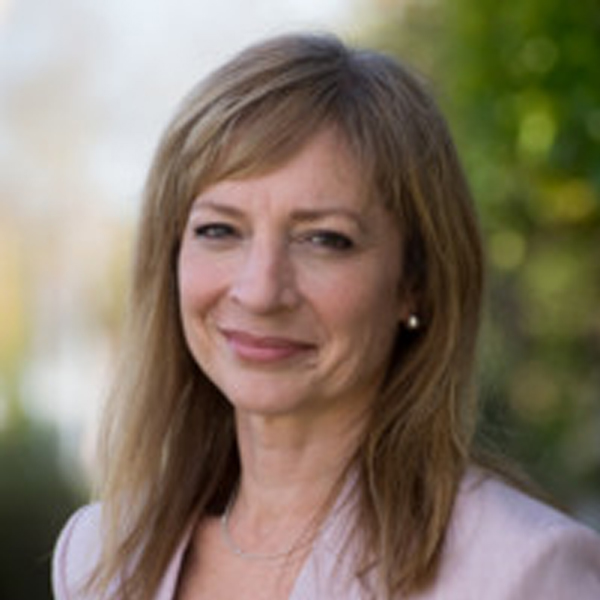 Dr. Rebecca Gottlieb
Ph.D. Vice President, Research and Technology Medtronic Diabetes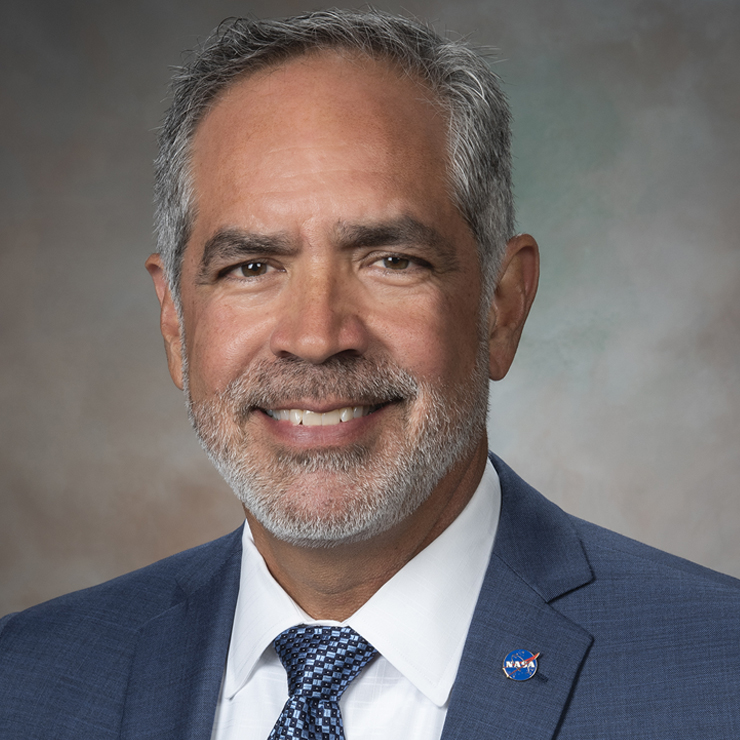 David McBride
Director of NASA Armstrong Flight Research Center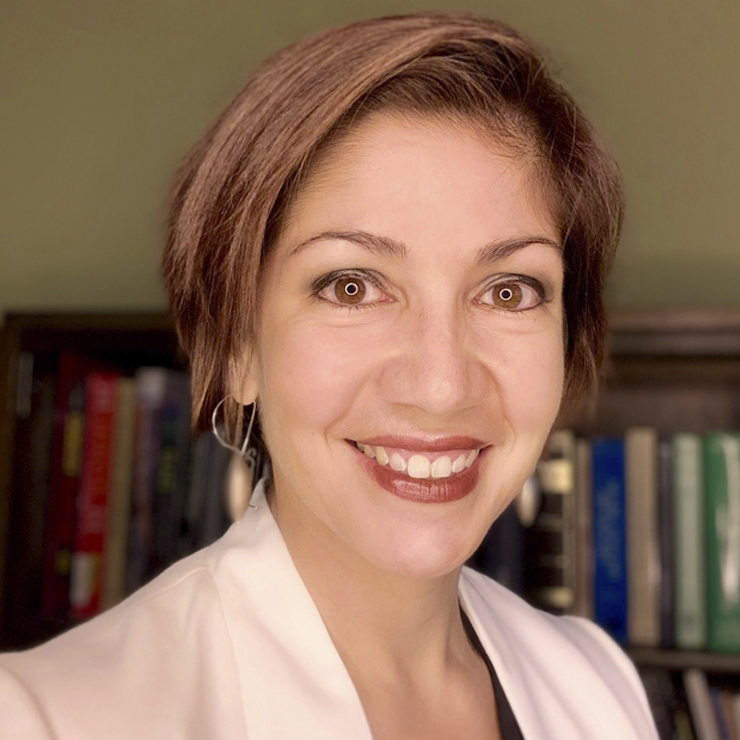 Dr. Elena Miranda
Professor of Geology and Faculty Equity Advocate for Recruitment and Retention, California State University, Northridge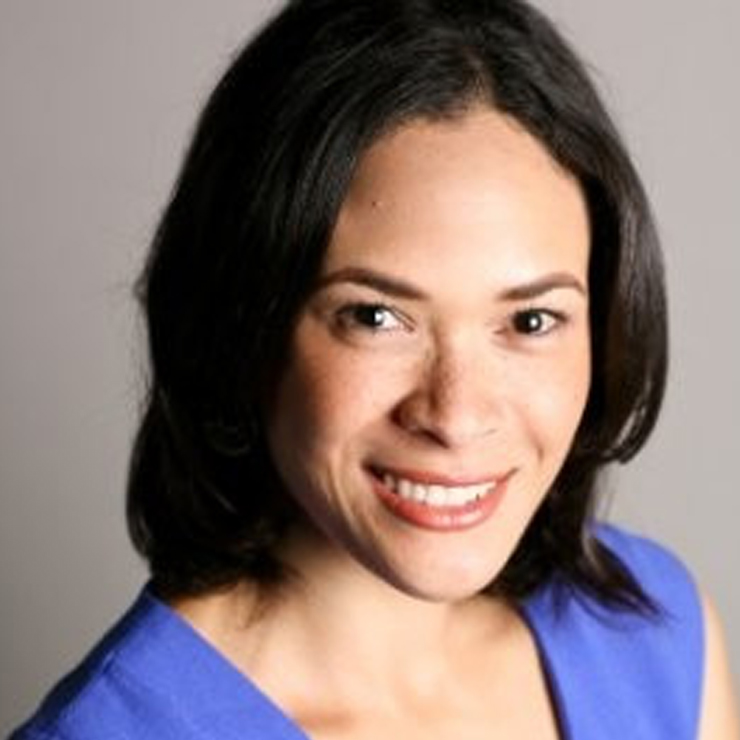 Devin Waller
Air & Space Exhibit Project Manager - California Science Center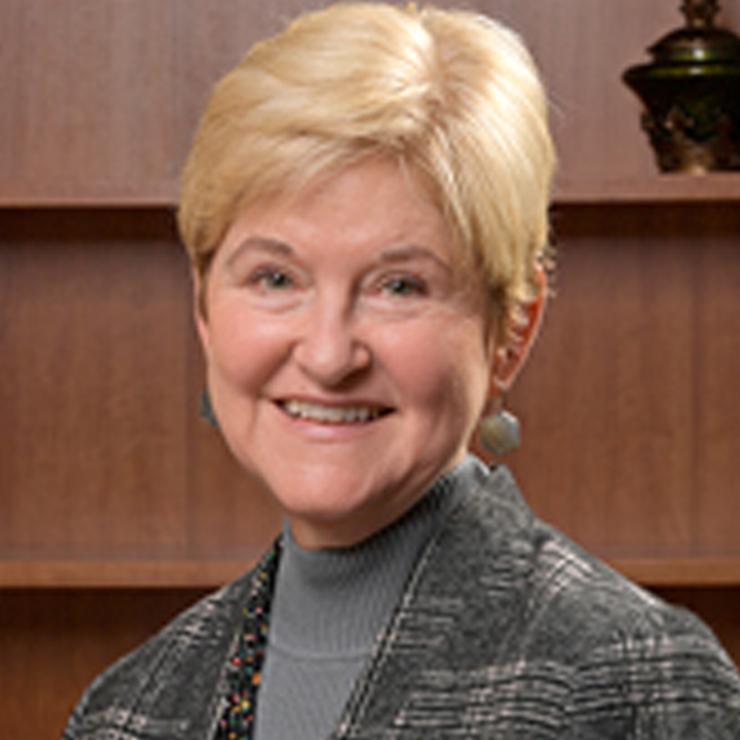 Dr. Mary Beth Walker
Provost and Vice President for Academic Affairs, California State University, Northridge