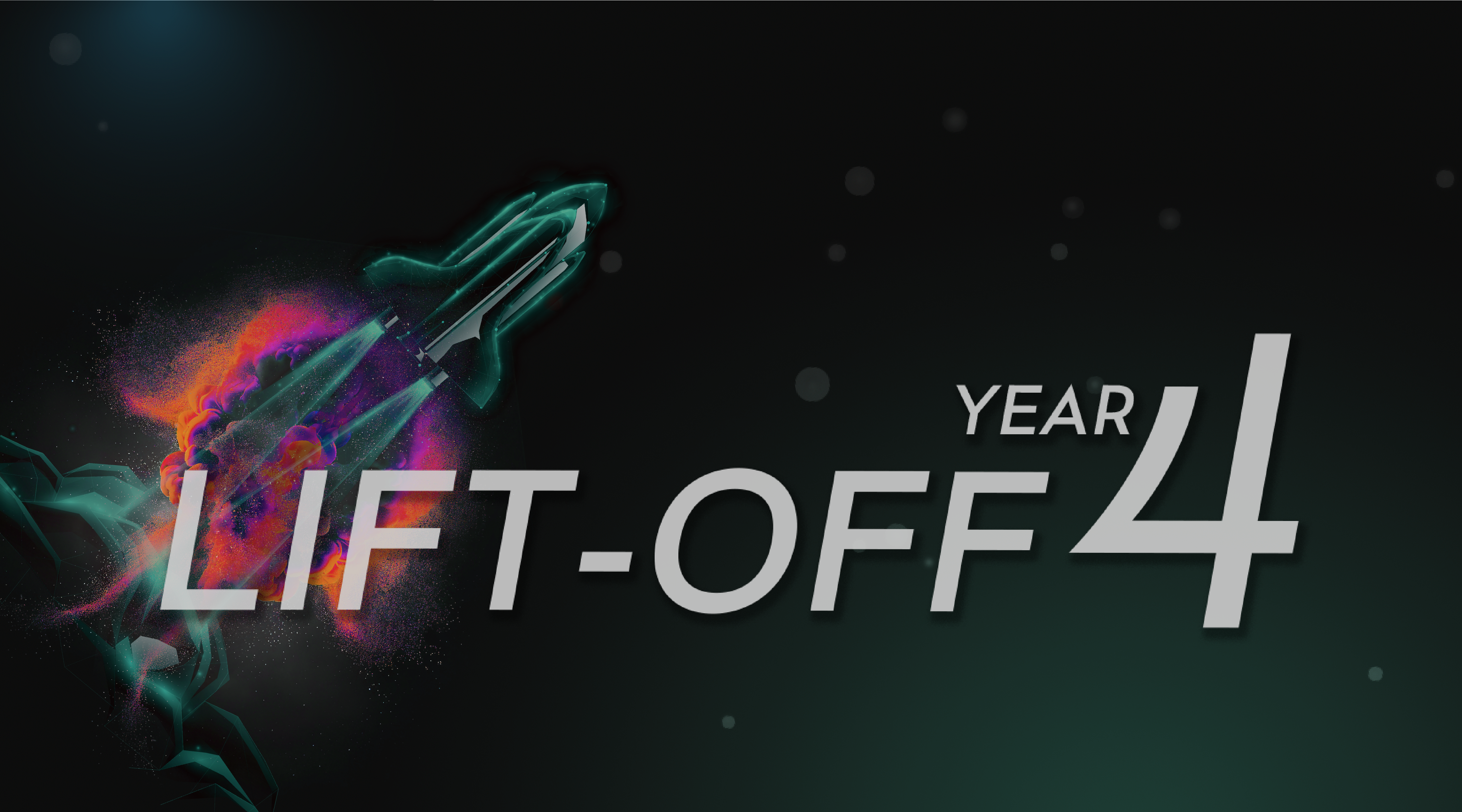 We are thrilled to announce that our 4th Annual Lift-Off Event is just around the corner, and this year's event promises to be our biggest and best yet! With last year's event being such an amazing success, we can't wait to see what's in store for this year's festivities.

However, with space limited this year, we kindly request that you RSVP as soon as possible to secure your spot at this highly-anticipated event. By RSVPing, you will help us determine how much delicious food and fun activities to plan so that everyone can have an amazing time.

Don't miss out on this incredible opportunity to connect with our students and faculty, along with industry leaders, meet new friends, and have a blast.
Mark your calendars for

Friday,

April 7th

from

3:30-7:00

at CSUN USU, and RSVP today to secure your spot at our biggest event yet!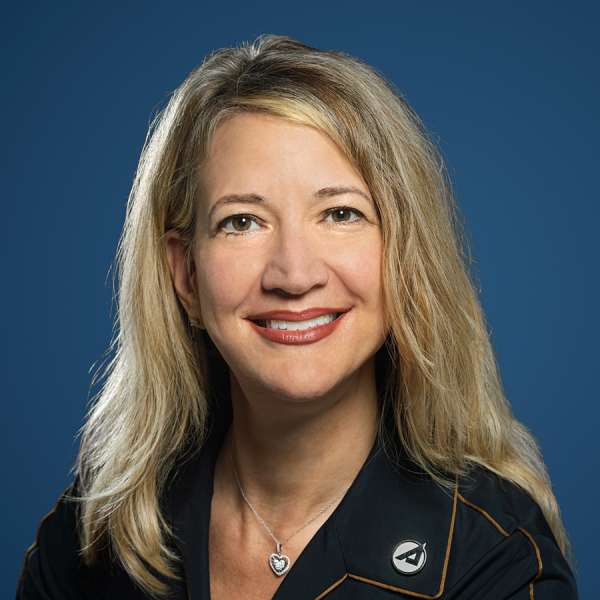 DR. DEBRA L. EMMONS
Vice President and Chief  Technology Officer at Aerospace Corporation
Dr. Debra L. Emmons is vice president and chief technology officer (CTO) at The Aerospace Corporation. In this role, she is responsible for providing vital leadership for determining and executing the company's technology strategy and investments. Emmons leads four offices: eLab, responsible for setting the technical investment strategy and priorities; iLab, responsible for bringing transformational, game-changing concepts to fruition; xLab, responsible for developing, building, and operating prototypes; and the newest Commercial Space Futures (CSF) office, responsible for driving the harnessing of commercial solutions for government missions to advance U.S. space. She also manages the company's $60M+ internal research and development program and the Aerospace Technical Fellows program, with the company's top engineers and scientists. Emmons serves as chairperson of the Office of the CTO Roundtable with federally funded research and development centers (FFRDCs) and university affiliated research centers (UARCs) to develop and maintain relationships with government and other defense-related research laboratories to identify technology priorities, future requirements, and emerging opportunities.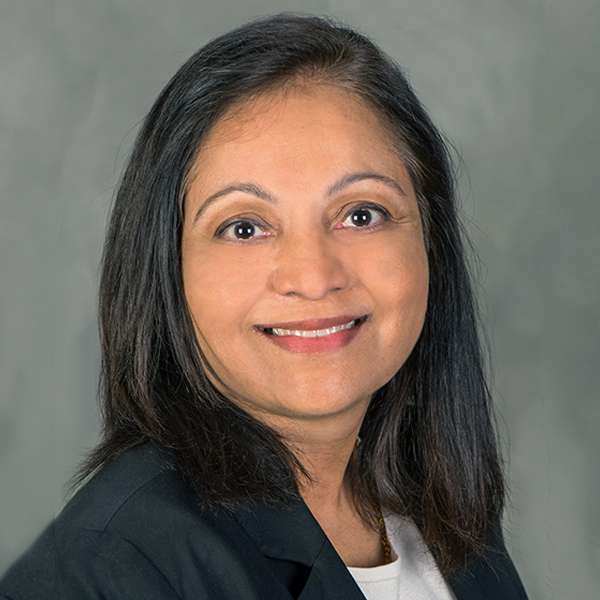 Meera Komarraju
Northridge's (CSUN) provost
 and 
vice president
Meera Komarraju, provost and vice chancellor for academic affairs at Southern Illinois University, Carbondale, has been appointed provost and vice president for academic affairs at California State University, Northridge.
Komarraju comes to CSUN with more than three decades of experience in higher education. In addition to her work as provost and vice chancellor at Southern Illinois, she has been a dean, associate dean, department chair and an undergraduate program director. She assumes her new job the first week of January 2023. She is succeeding CSUN's current provost, Mary Beth Walker, who is retiring at the end of 2022.