"Give a person fish; they eat in a day. Give them a fishing rod; they feed themselves for the rest of their life."
ARCS believes that one of the best fishing rods we can provide our students is a NASA internship that changes their life.
Would you be interested in contributing $100 to a funding pot that sponsors a graduate student to complete a 10-week internship at NASA once it reaches $9000? Every student you support will write updates with pictures and presentations about their internship experience and how it helped them apply to graduate schools or jobs. You'll be able to revel in their success and share your heroic call to action with friends, family, and colleagues to help us create a domino effect of giving support and receiving proof that every contribution makes a measurable difference in a student's life and in growing the ARCS mission to provide research opportunities to students from diverse backgrounds!  
Your sponsorship of $100 is tax deductible. As a token of appreciation, all sponsors will be deputized as ARCS Angels and gifted a fishing rod that an ARCS student intern at NASA Goddard made using generative design (3D printing + AI to design and manufacture the rod)
To become our next ARCS Angel, thank you for submitting your $100 by check through the mail or by clicking the "To Make a Donation" button below.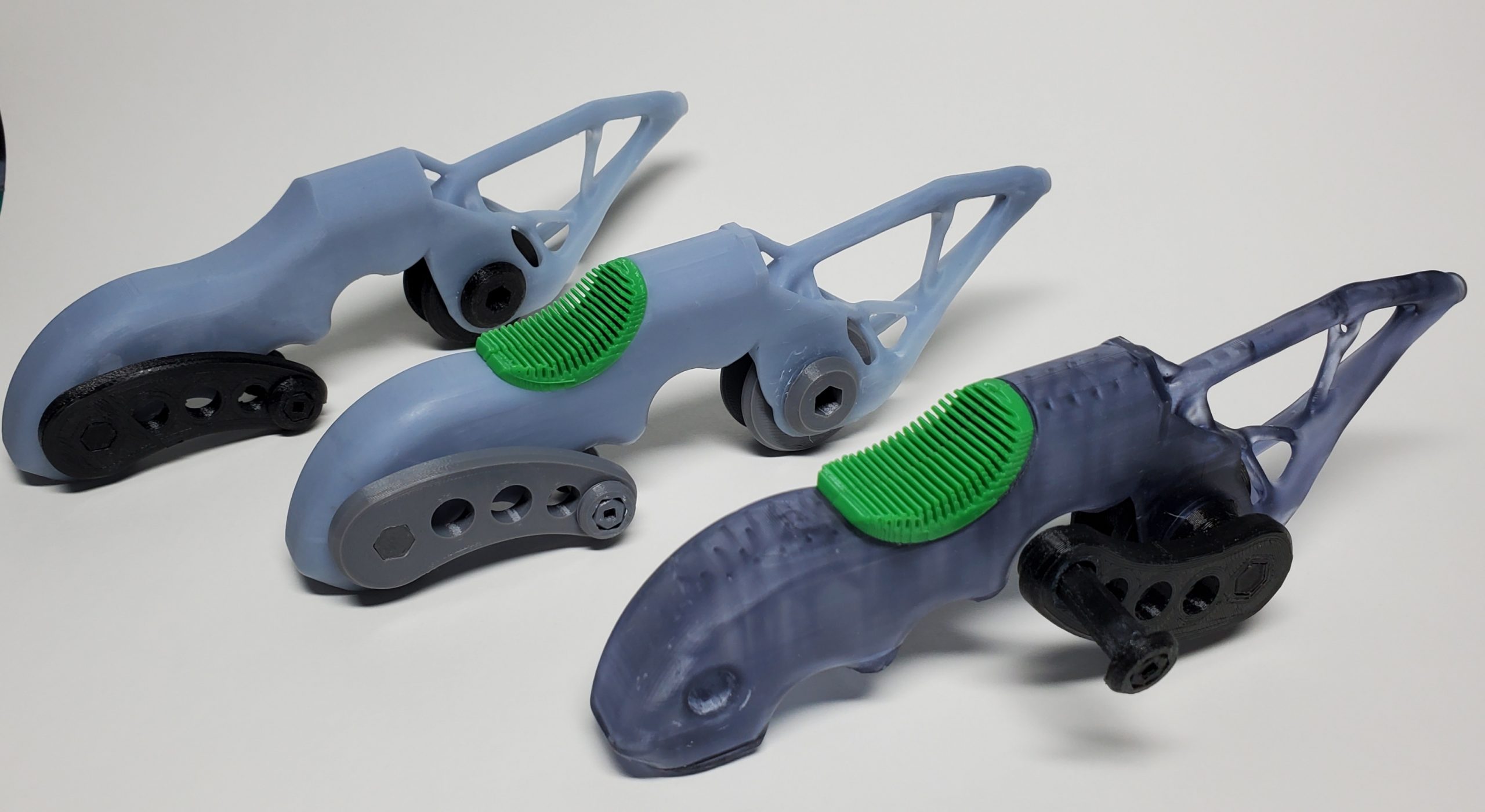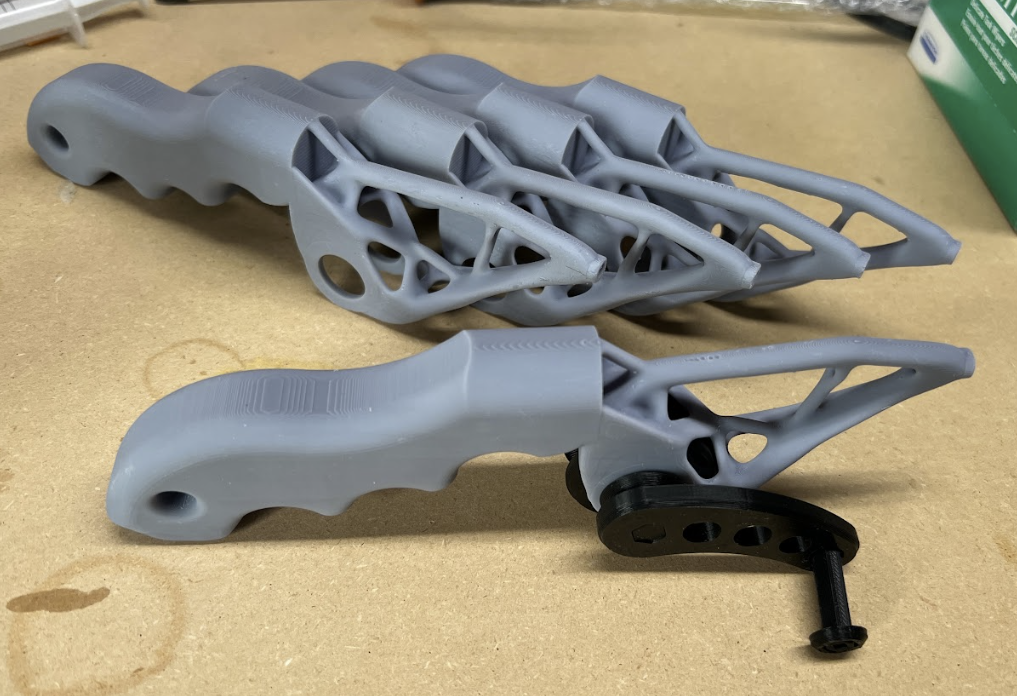 Check Our Student Success Stories
How donations are making an observable impact on our students' lives…