Happy 4th of July!
ARCS celebrates America's Independence Day by recognizing our phenomenal, diverse team of hard-working individuals. They make the U.S. the most dignified melting pot of culture, ideas, and aspirations.
ARCS prides itself on its academic inclusivity, with fellows ranging in majors from business, arts, engineering, and more. Our broad range of research fields includes Improving Social Medicine with Autonomy, Human Machine Teamwork with Explainable AI, Social and Moral Autonomy, Trustable Autonomy, Autonomy Literacy, Autonomy for Future Manufacturing, Autonomy in Law, and Autonomy for Sustainability.
Show Your Love and Support to Your ARCS Family
Follow us NOW!!



Witness the brilliance of our students by watching our captivating June and July Spotlights. Prepare to be amazed by their immense talent and skill. Take a moment to appreciate their exceptional abilities and join us in celebrating their achievements. Immerse yourself in the world of our remarkable students and discover the boundless potential they possess.

What is Monthly Seminar?
ARCS Fellows present their research to ARCS members and collaborators and engage in discussions with other research groups on campus and the CSUN community.
June 21st
Location: 
CSUN RESEDA ANNEX – ARCS CROP SPACE
9324 Reseda Blvd Ste 210
Reseda blvd, Northridge CA 91324
Assessing Seasonal Biomass Change in Two Native Plants in the Santa Monica Mountains
Andy Heltzel and Gurucharan Dass
Limited research exists on biomass accumulation in coyote bushes (baccharis pilularis) and black sage (salvia mellifera) in Santa Monica mountains' chaparral ecosystems during the growing season, despite its significance as fuel for wildfires. We propose that Leaf Area Index (LAI) can be utilized to estimate biomass production and plant growth. By analyzing data from a handheld plant canopy analysis sensor and photosynthesis sensor, collected in NPS Santa Monica Mountains Rancho Sierra Vista/Satwiwa, changes in LAI and photosynthesis variables will be compared across 2021-2023. Findings and models derived from this research could provide methods for estimating biomass by using leaf area index (LAI) as an indicator.

3D Object Detection and Vehicle classification based on lidar point clouds for real-time traffic flow monitoring
Alexander Rose
The development of traffic monitoring systems may be fundamental to the efforts of efficient traffic management. This project implements a cloud-based real-time traffic monitoring system, utilizing machine learning models for accurate vehicle detection and classification. The system collects traffic data using 2D and 3D cameras, processes this data in real-time, and streams it to the cloud. With our approach, we hope to advance applications of intelligent transportation systems (ITS) that may facilitate real-time analysis of traffic flow.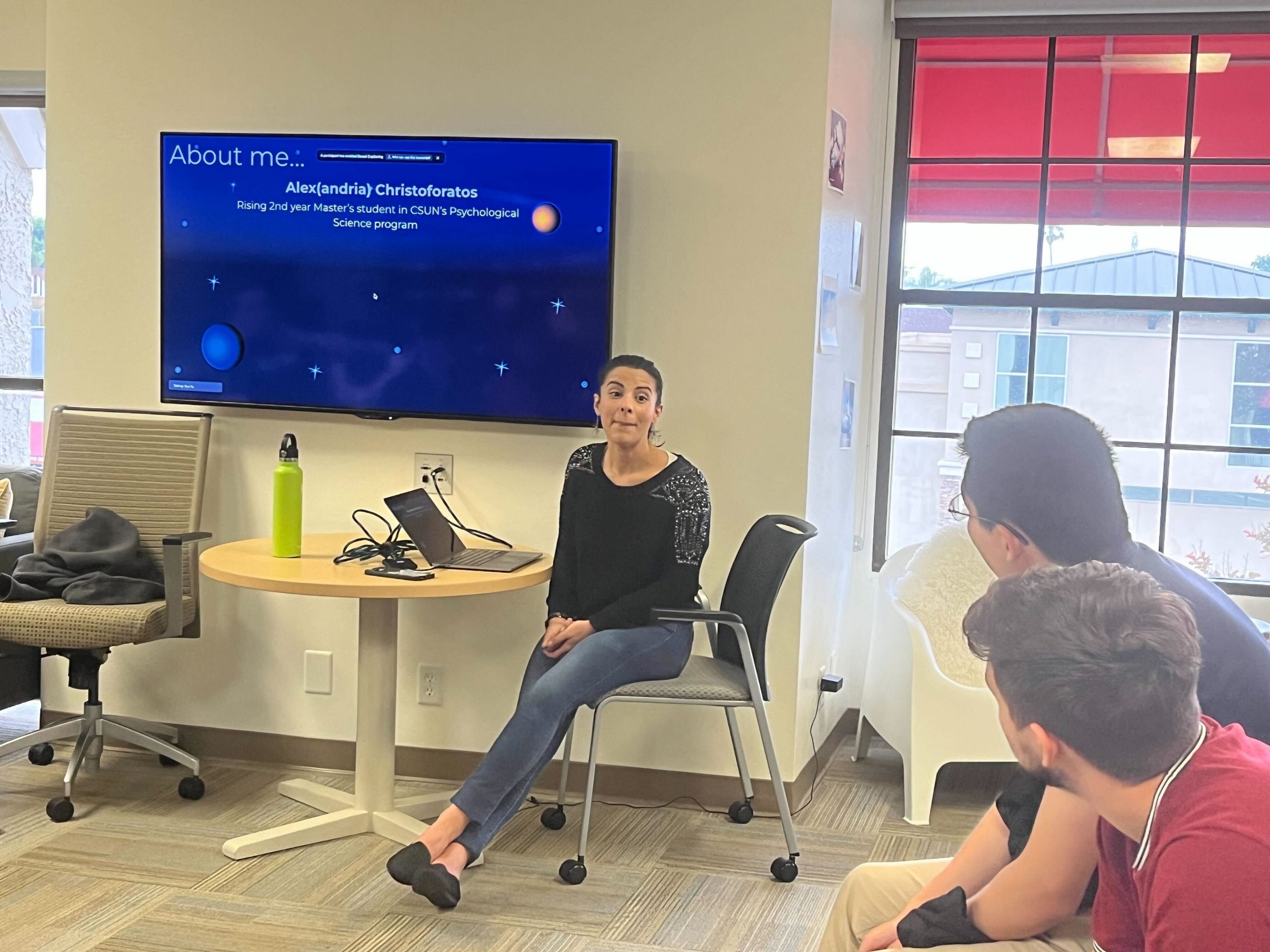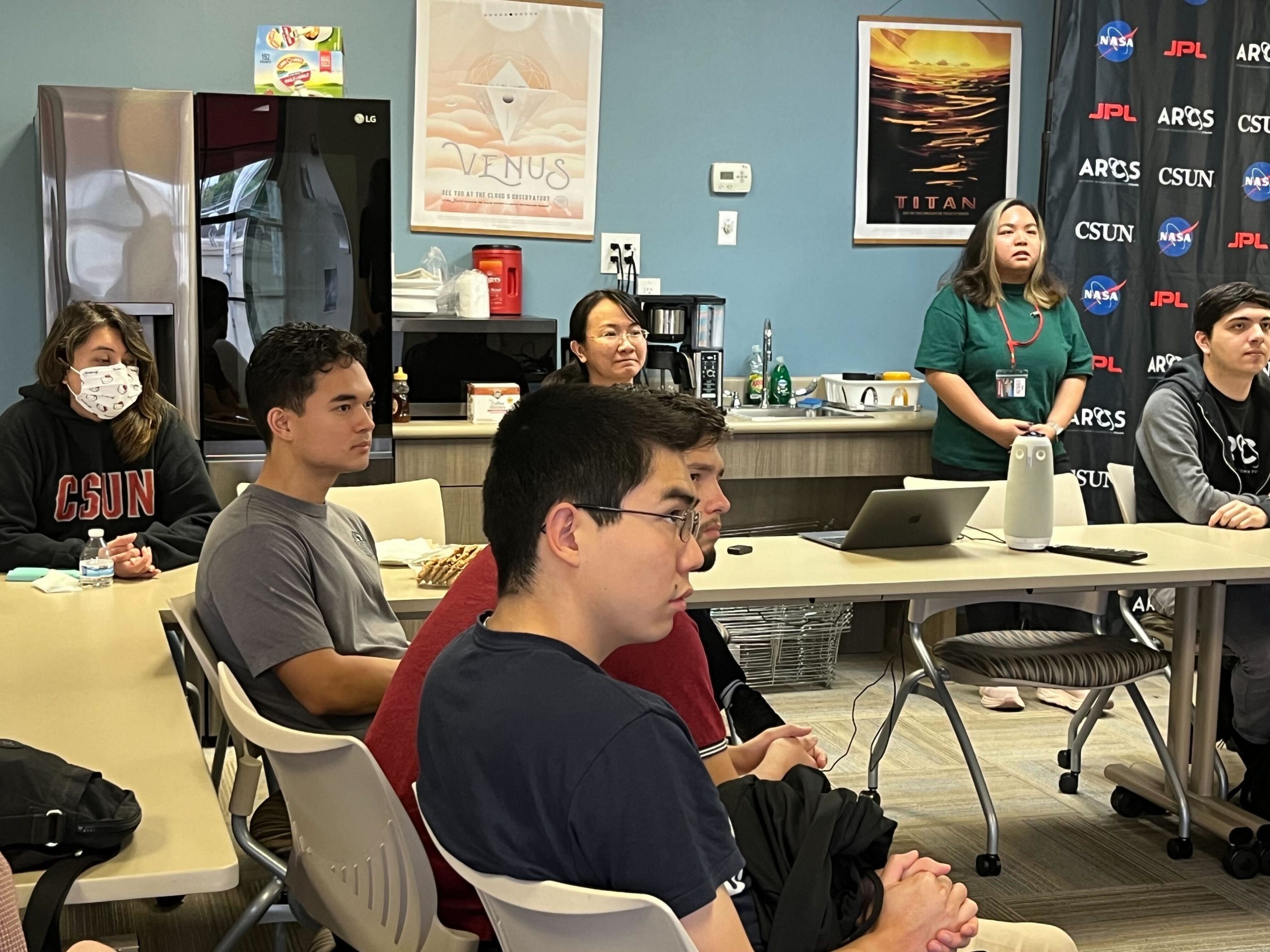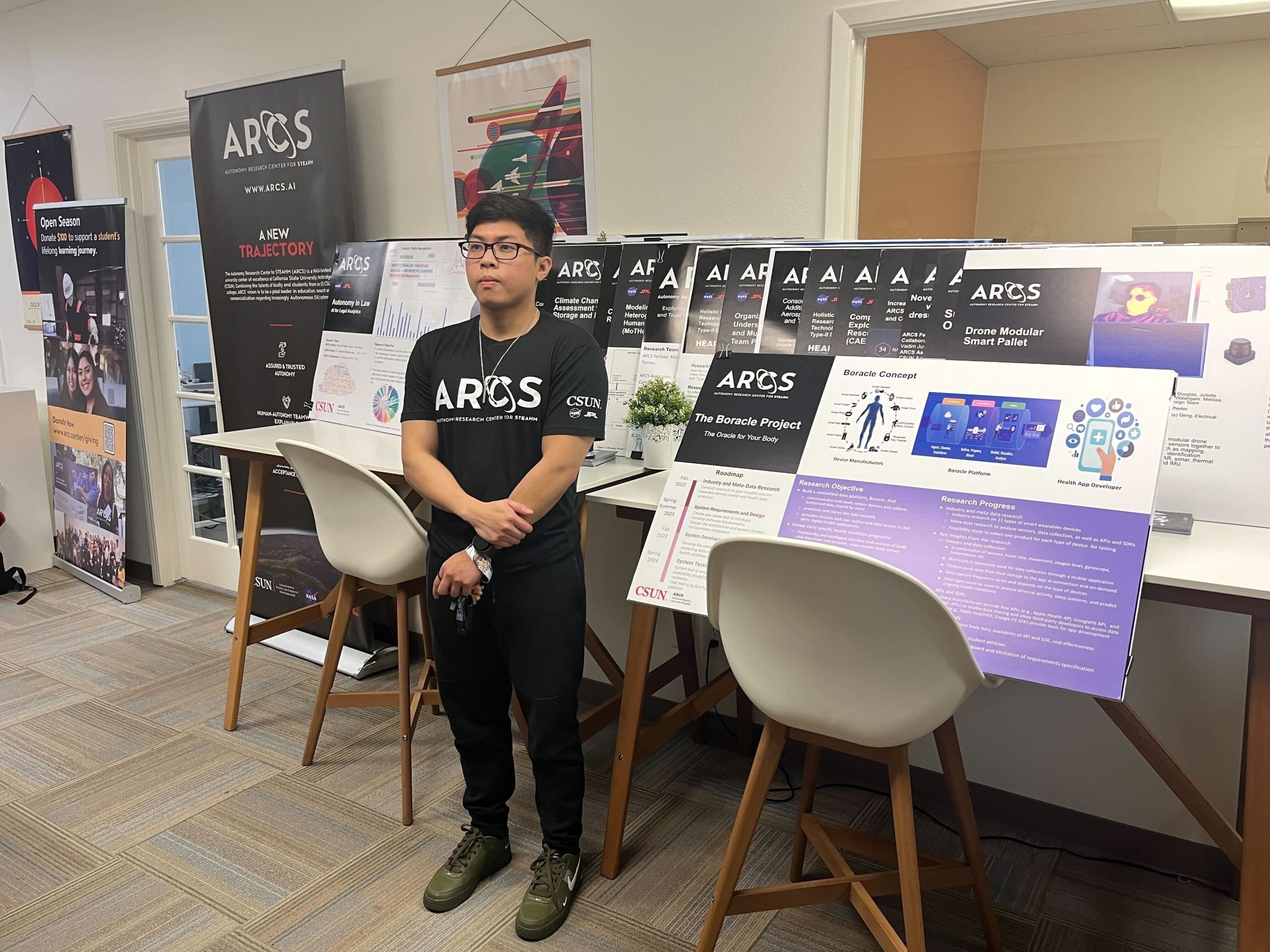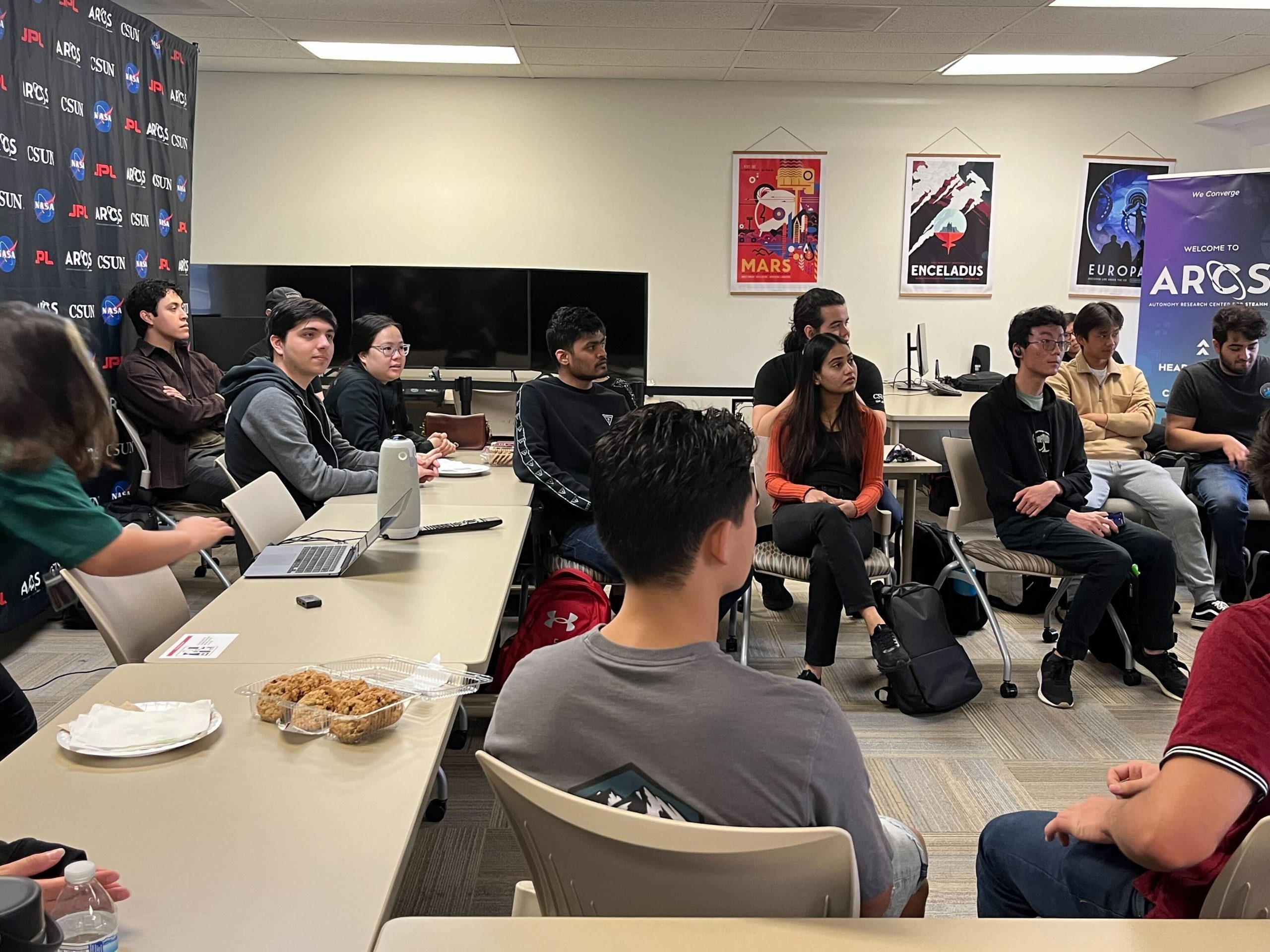 HEARTTS
Maribel Torres and Adinai Seiitbek-kyzyDetecting Teleconnections Between SST & Southern California Coastal Systems Using Multidimensional Data
ARCS Fellows Jessie Gonzales and Yashira Almanza worked with NASA collaborators Joe Roberts, Latha Baskaran, and Jorge Vasquez to investigate the temporal variation of sea surface temperature (SST) and cloud cover (CFC) anomalies in Southern California. They used statistical analysis to determine cause-and-effect relationships that connect to other pressing environmental issues, such as wildfires and vegetation health, that can help understand the potential impacts of climate change at the local level.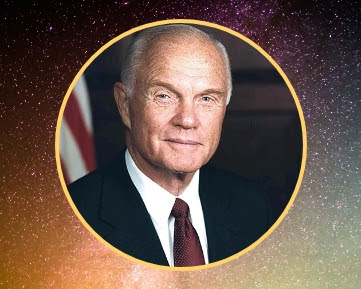 John Herschel Glenn Jr., a multifaceted American figure, served as a Marine Corps aviator, engineer, astronaut, businessman, and politician. In 1962, he became the third American to venture into space and the first to orbit the Earth, completing three orbits during his mission.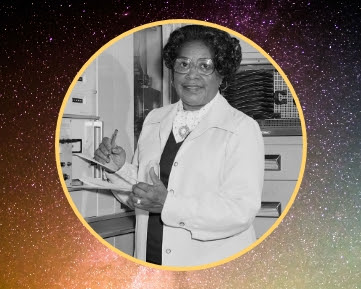 Mary Jackson was an African American mathematician and aerospace engineer who significantly contributed to the United States space program. She worked at NASA's Langley Research Center and was one of the first black female engineers at the agency. Jackson played a crucial role in breaking racial and gender barriers, and her work helped pave the way for future generations of women and minorities in engineering.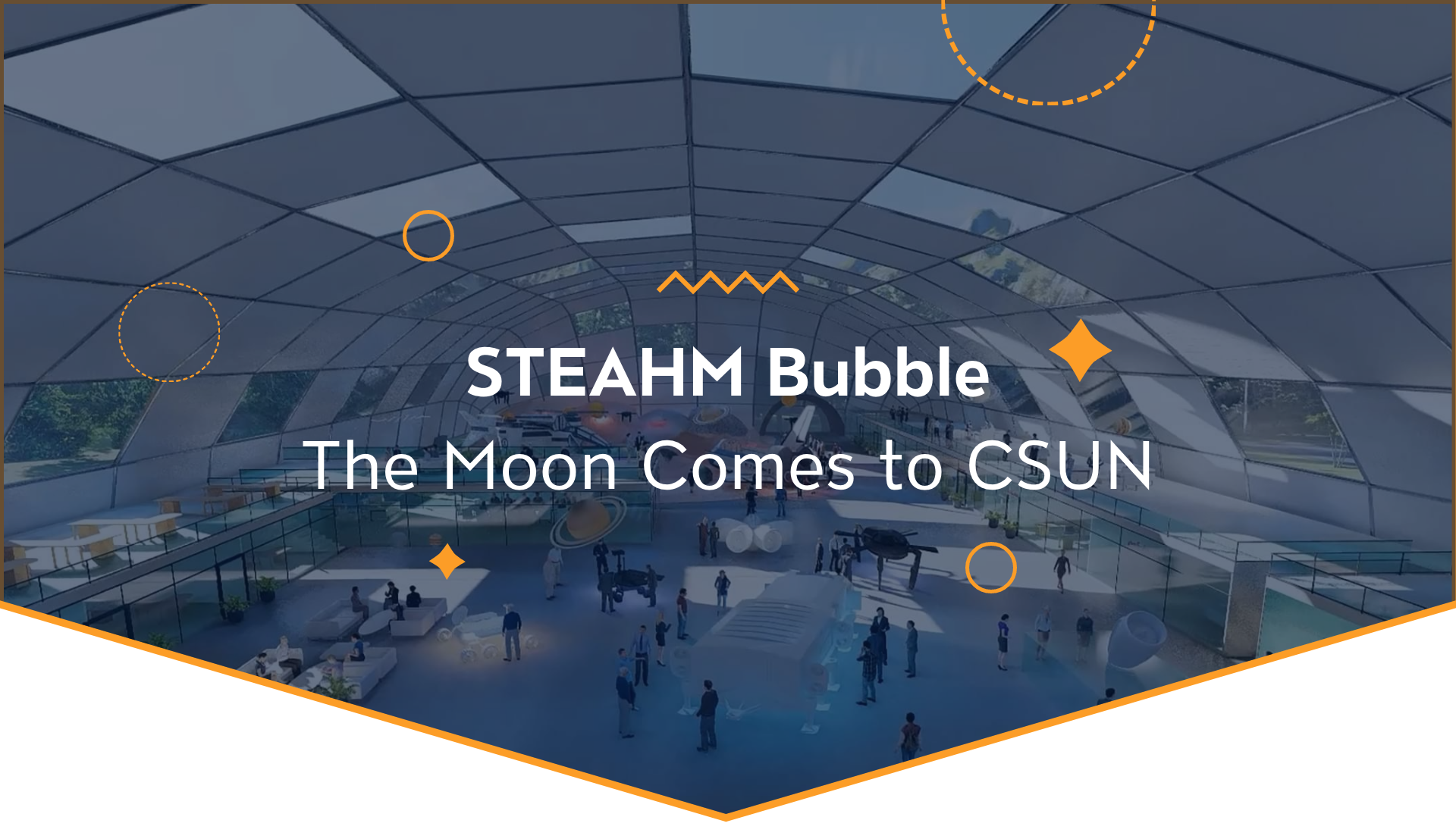 The STEAHM Bubble Project's vision is to create a unique, dynamic research 
and
 testing environment to support the next generation of autonomous earth, space exploration, 
and
 autonomy research. Additionally, it is also to expand opportunities for providing diverse students opportunities to do authentic, real-world, hands-on robotic 
and
 autonomy projects. There are three foci: elevate students, faculty, 
and
 CSUN.
For boosting students, the goal is to provide hands-on high-fidelity learning and research opportunities for underrepresented students, provide prestigious internships at NASA, and provide direct industry connections. For supporting faculty, the goal is to provide unique activity space, provide trans-disciplinary research opportunities (convergence), and provide high-profile grant proposals. For promoting CSUN, the goal is to make CSUN a research destination, establish CSUN as a first choice for high-achieving students, and build a K-12 student pipeline to CSUN (e.g., one where the students can access/demonstrate/interact with rovers & equipment), modular, flexible space to meet diverse needs, and cost-effectively increase the university's available space.
This month's update on the STEAHM Bubble Project is that we are starting to fundraise; right now, the goal is to fundraise until January 2025.