WATCH THE KICK-OFF INFO SESSION
A transdisciplinary campus-wide contest for all CSUN students in all majors who have an innovative product idea they would like to see come to life.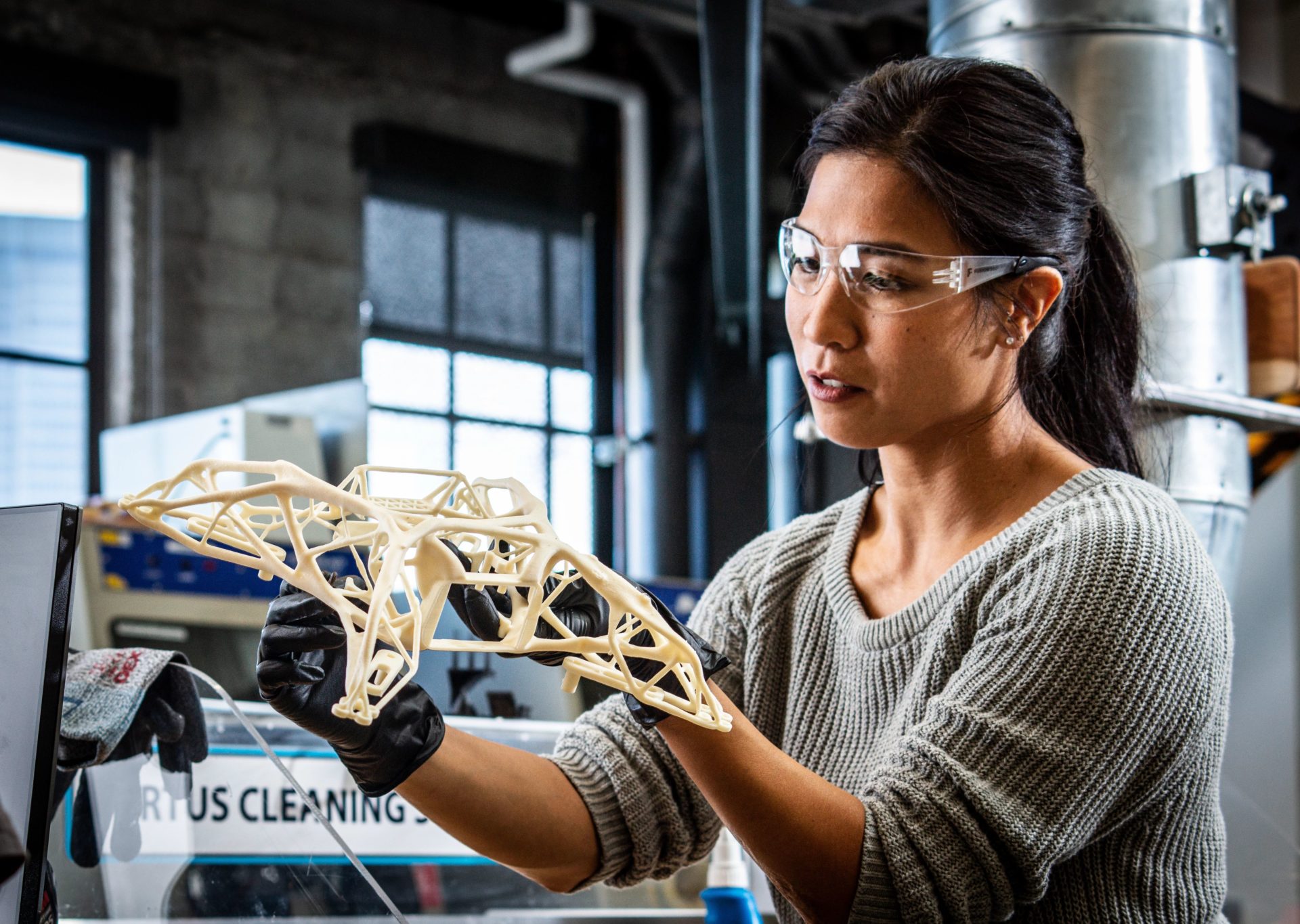 GET STARTED WITH FUSION 360
Fusion 360 unifies design, engineering, electronics, and manufacturing into a single software platform. Sign up now to get started!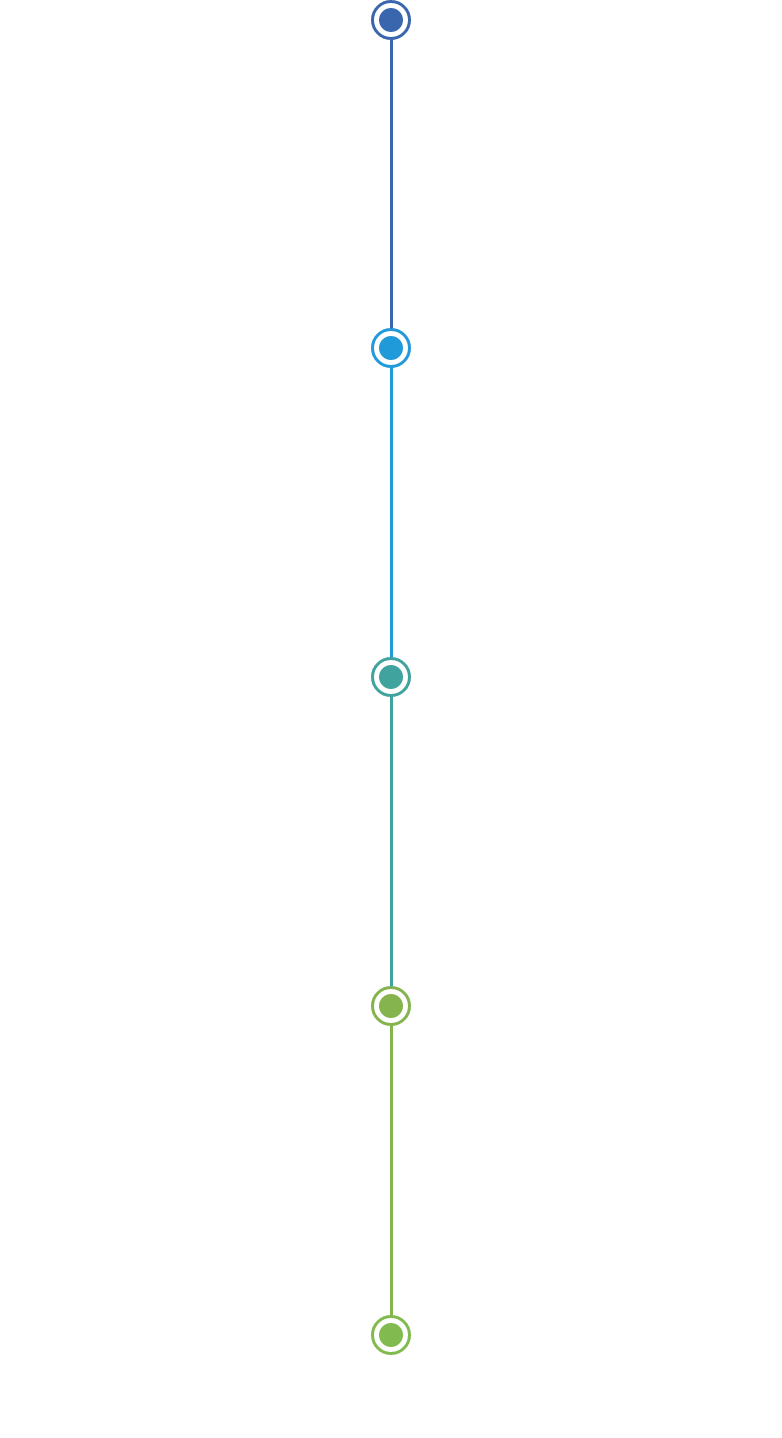 GET STARTED WITH FUSION 360
Unleash your creativity with Fusion 360 to design the model you envision. Sign up now to get started!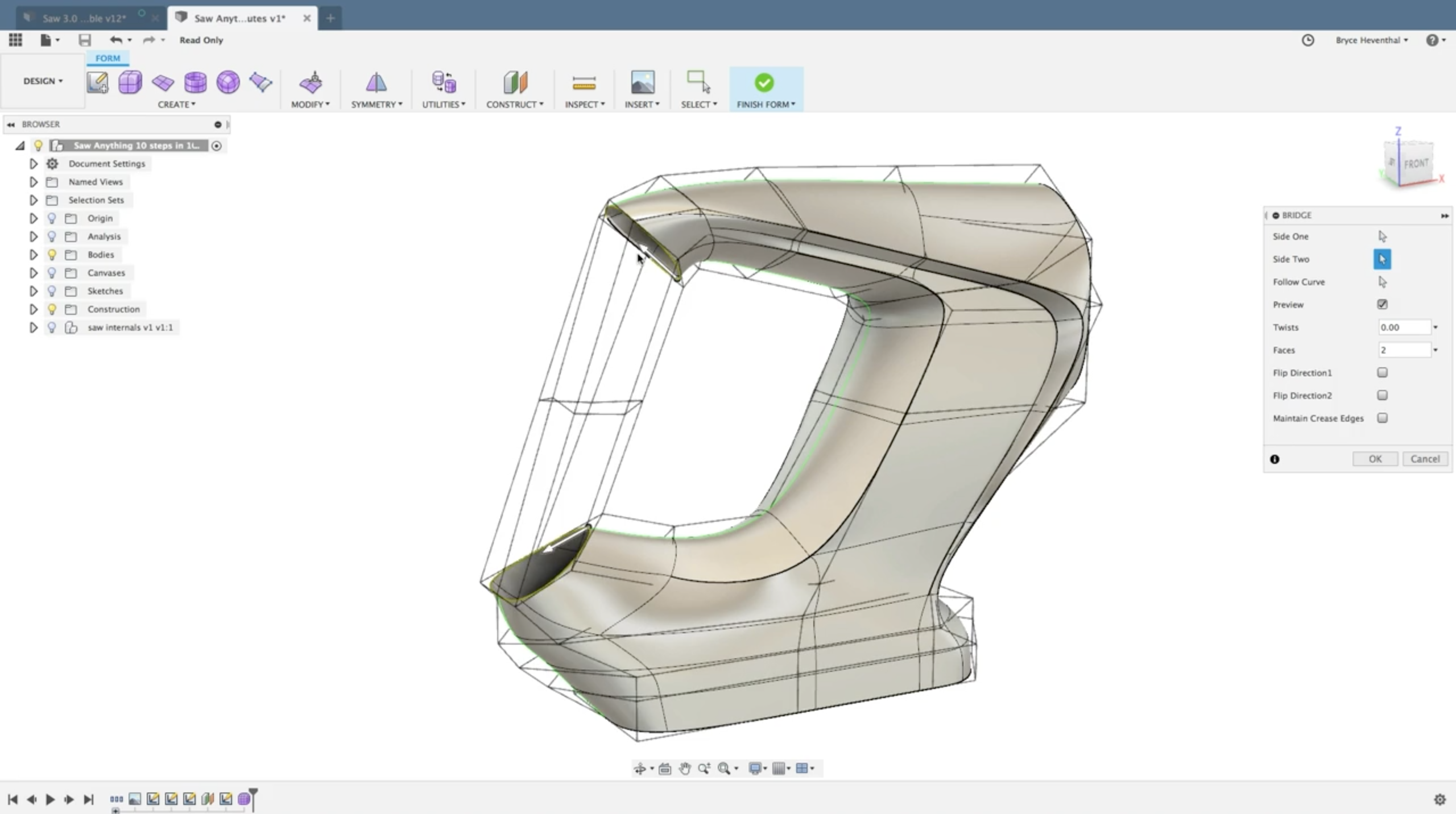 INNOVATIVE CONCEPT/VISION
Creative. New. Different. Disruptive. Changemaking. How and Why?
Any field/discipline.
VISUAL PROTOTYPE
Using an Autodesk product.
MANUFACTURABILITY
Ability to be manufactured at an Autodesk Tech Center.
BILL OF MATERIALS
Plan of action for budget, materials, and timeline.
QUALITY OF PRESENTATION
Clear, concise, and engaging.
Please take the time to read the official rules of this contest by viewing the link below.
OCTOBER 8th DEADLINE – 5-MINUTE VIDEO SUBMISSION RUBRIC:
Originality of Concept 
Concept is original and it use technology is creative ways or creates new technology (invention)
Context
Concept shows how, why and, where and the answers are creative and innovative
Manufacturability
Project can be completed with the capabilities of Autodesk Tech Center, prize provided and within a reasonable time frame
Use of Fusion 360
Uses Fusion 360 capabilities to present a preliminary detailed model of the final concept
Originality of Presentation 
Video quality and visuals are appealing, sound quality is good and video is engaging and creative
SUBMIT YOUR PITCH VIDEO
DEADLINE: OCTOBER 8 11:59PM
Please take the time to review the rubric and rulees of the contest before submitting your video.
Here are some inspirations from past Autodesk Challenges. Click on an image to learn more.
Chengdu Phoenix Mountain Sports Park
The Porter School of Environmental Studies
Clonee Facebook Data Centre
DON'T MISS OUT! SIGN UP FOR OUR MAILING LIST
OR ASK A QUESTION.
You can also email joe.bautista@csun.edu  for more information about the challenge.
Subscribe to our mailing list to learn more about future updates for the challenge!