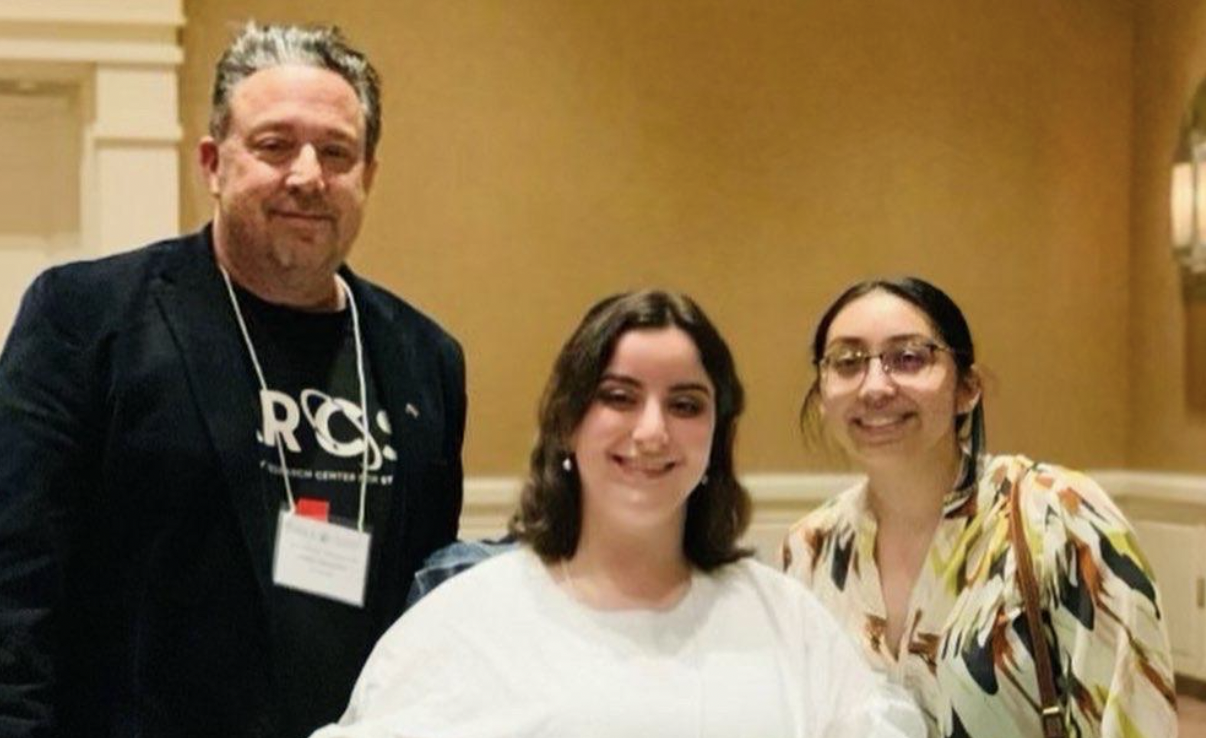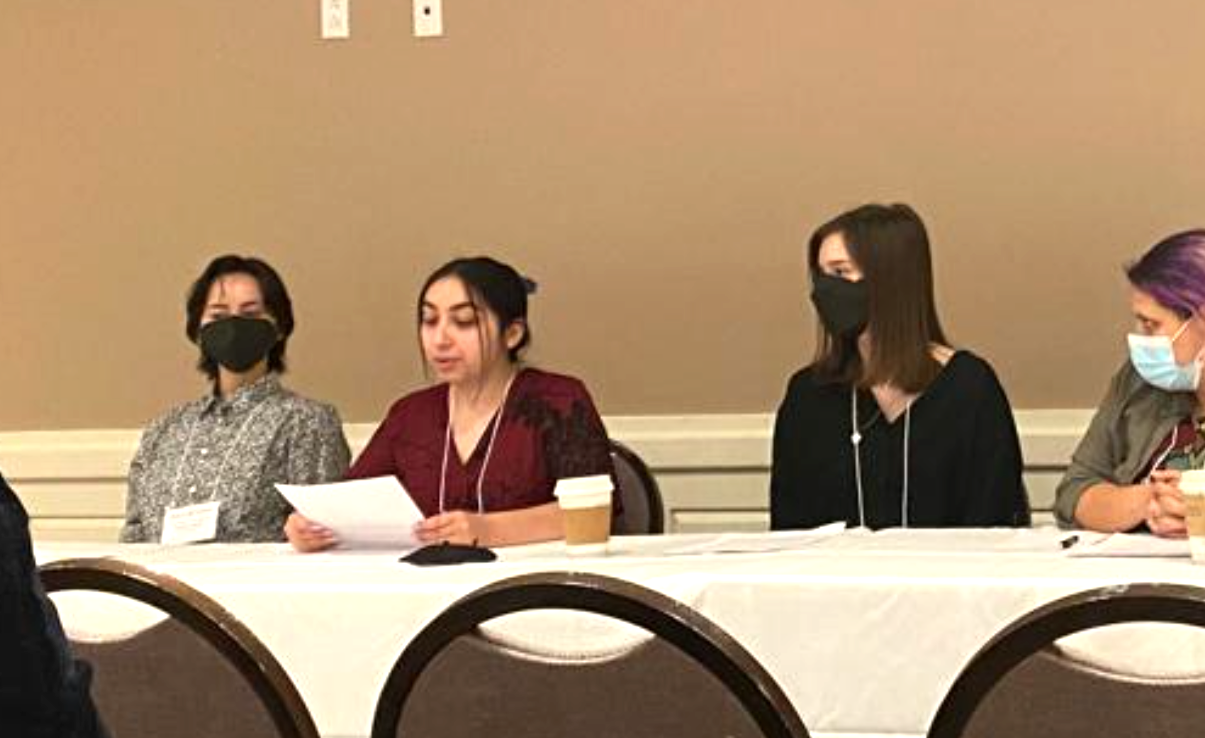 Tell us a little bit about your academic journey and background? 
My academic journey was a little complicated. I started off at a small, liberal arts school before transferring to Pasadena City College. After a semester there, I transferred to CSUN. I am very lucky to be able to graduate in 4 years!
What is your Major/Minor?
Anthropology with a focus on cultural anthropology. 
What is your main goal and driving force — academically, professionally, and life in general?
My main goal, academically, was to pursue a major in which I loved all of my classes and the material I was learning. It is very important to me that I enjoy what I am doing and feel passionate about it.
Tell us about the award you received this spring and how did you find out about it?
A paper of mine won the 2022 SWAA (Southwestern Anthropological Association) Student Paper Competition. I found out about it from my advisor, Kevin Zemlicka, when I initially signed up for the conference.
What barriers and obstacles did you face in your journey to completing the paper and receiving the award?
My biggest challenge when writing this paper was making sure I understood the heavy, anthropological theory and was able to apply it within a modern context. Since I knew this paper was going to be presented at a conference with accomplished anthropologists, I wanted to be confident that I knew what I was talking about.
What factors do you believe led to your success? 
The support of my team, Kevin Zemlicka and the department chair, Suzanne Scheld, were crucial to my success in this conference. Their support was immeasurable, and I do not think I would have succeeded without their help in both this research and throughout my time at CSUN.
Tell us a little bit about your experience with ARCS.
My ARCS experience was very empowering. To have a research fellowship on a NASA-funded grant was an incredible experience, especially as a social science major. It afforded me opportunities I never even dreamed of achieving. 

My projects with ARCS taught me a lot about the realities of research, especially human subjects research. The team I worked with was incredible, and very collaborative, so we all learned from each other.
For now, I have no future plans set in stone. I am now working at the Natural History Museum and enjoying my time off from school.
What is the best advice you have ever received; advice you would give to someone else?
The advice I would give to someone else is, as silly as it sounds, to shoot for the stars. The worst someone can tell you is "no". The best they can do is change your life!
Best advice they received / what advice would you give someone else:
I would tell them to believe in themselves, as cliche as that sounds, but when you start doubting yourself, you stop reaching your full potential. And in regards to being a researcher, remember that it's okay to ask for help from your teammates when you need it. Conducting research is meant to be a collective process.
What is your favorite ARCS Memory?
My favorite ARCS memory is of the 2021 Halloween party!
Would you like to share some last thoughts regarding your award-winning research and paper?
Winning this award so close to finishing my time at CSUN was so validating for me. It really solidified my love for anthropology and my knowledge that this is the place for me. It showed me that all of the work I have been doing was for a reason, and that other successful anthropologists believed in me and my abilities as well.